KT Solar | 200 Watt | 12V Portable Solar Folding Blanket
Regular price
$525.00 AUD
Regular price
$699.00 AUD
Sale price
$525.00 AUD
Unit price
per
Sale
Sold out
Share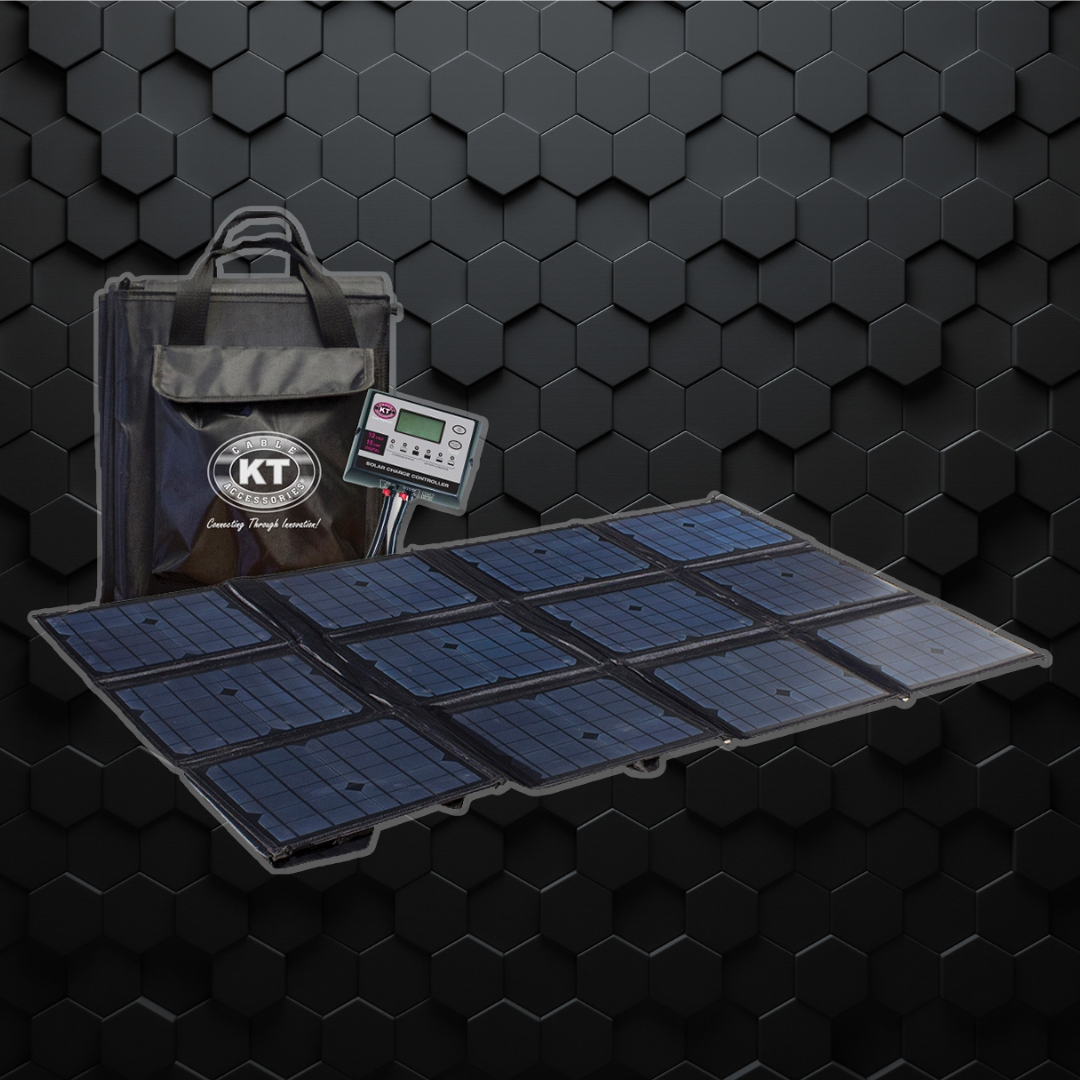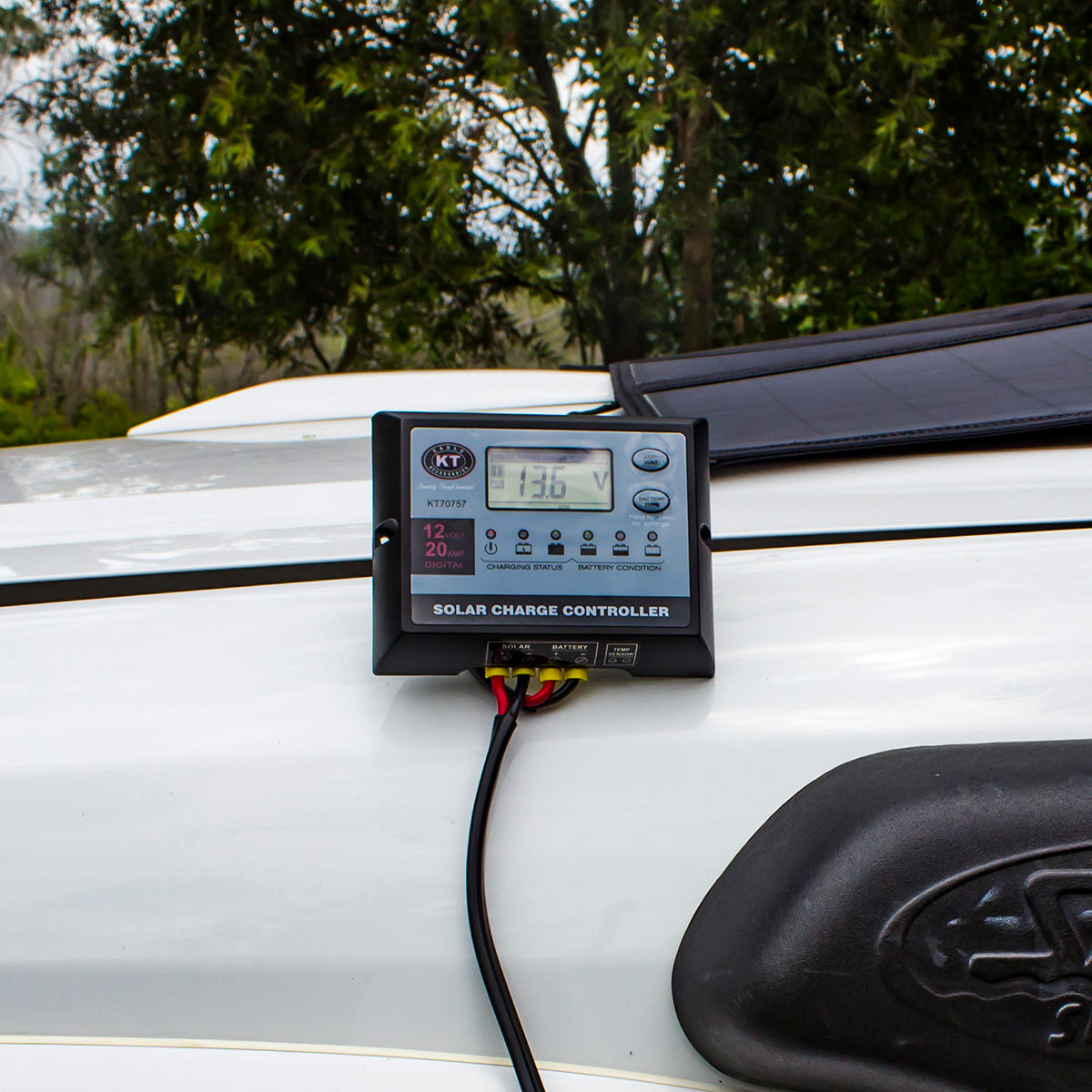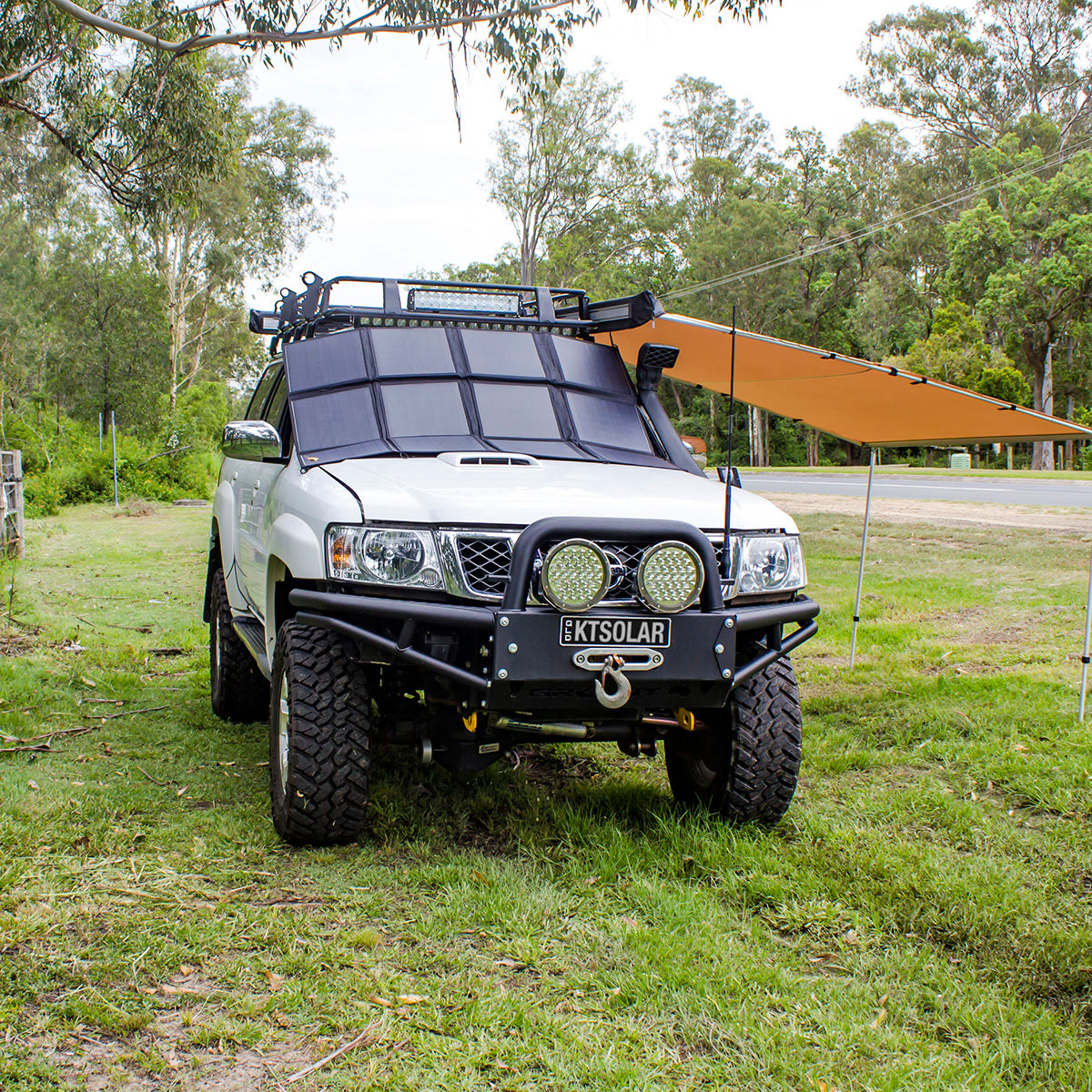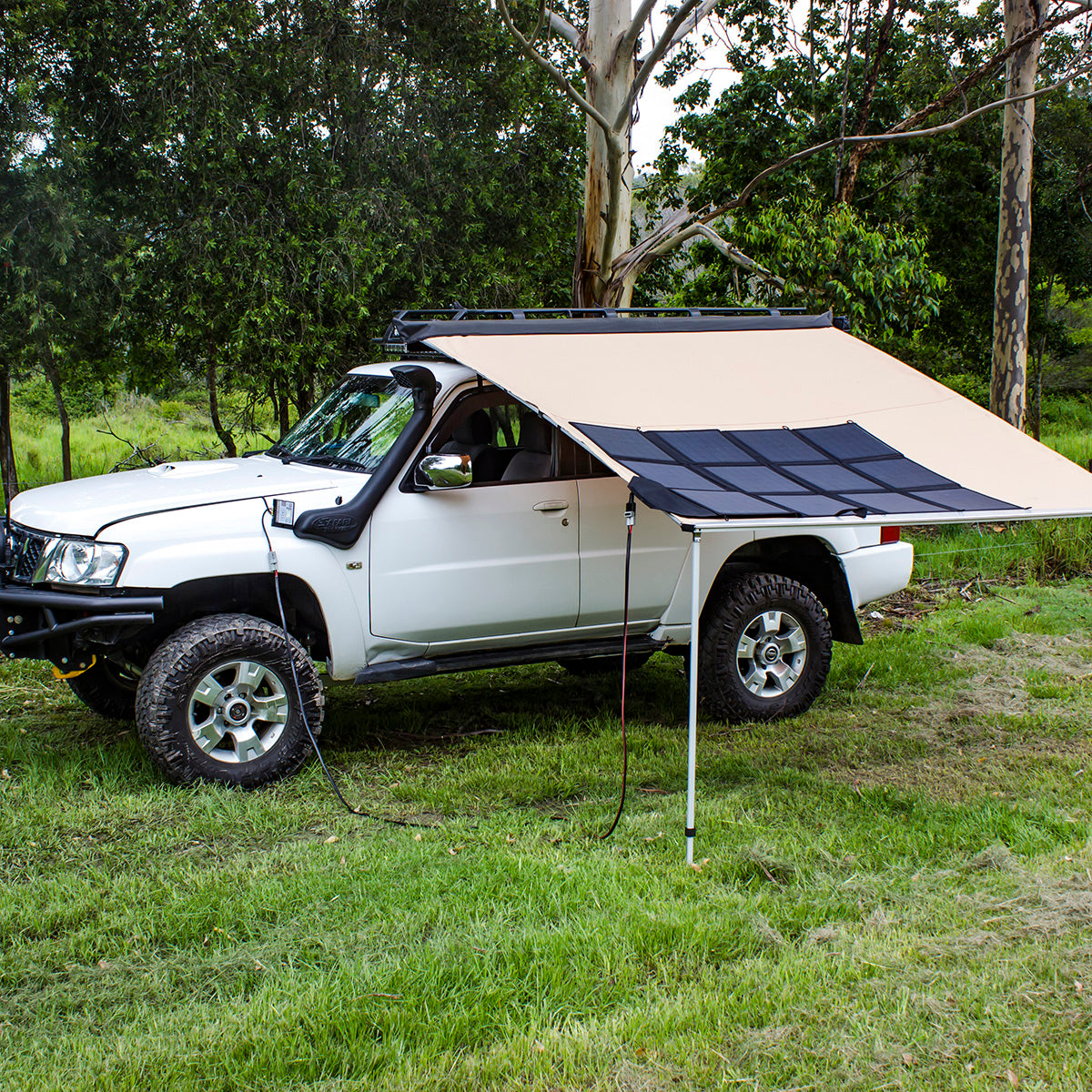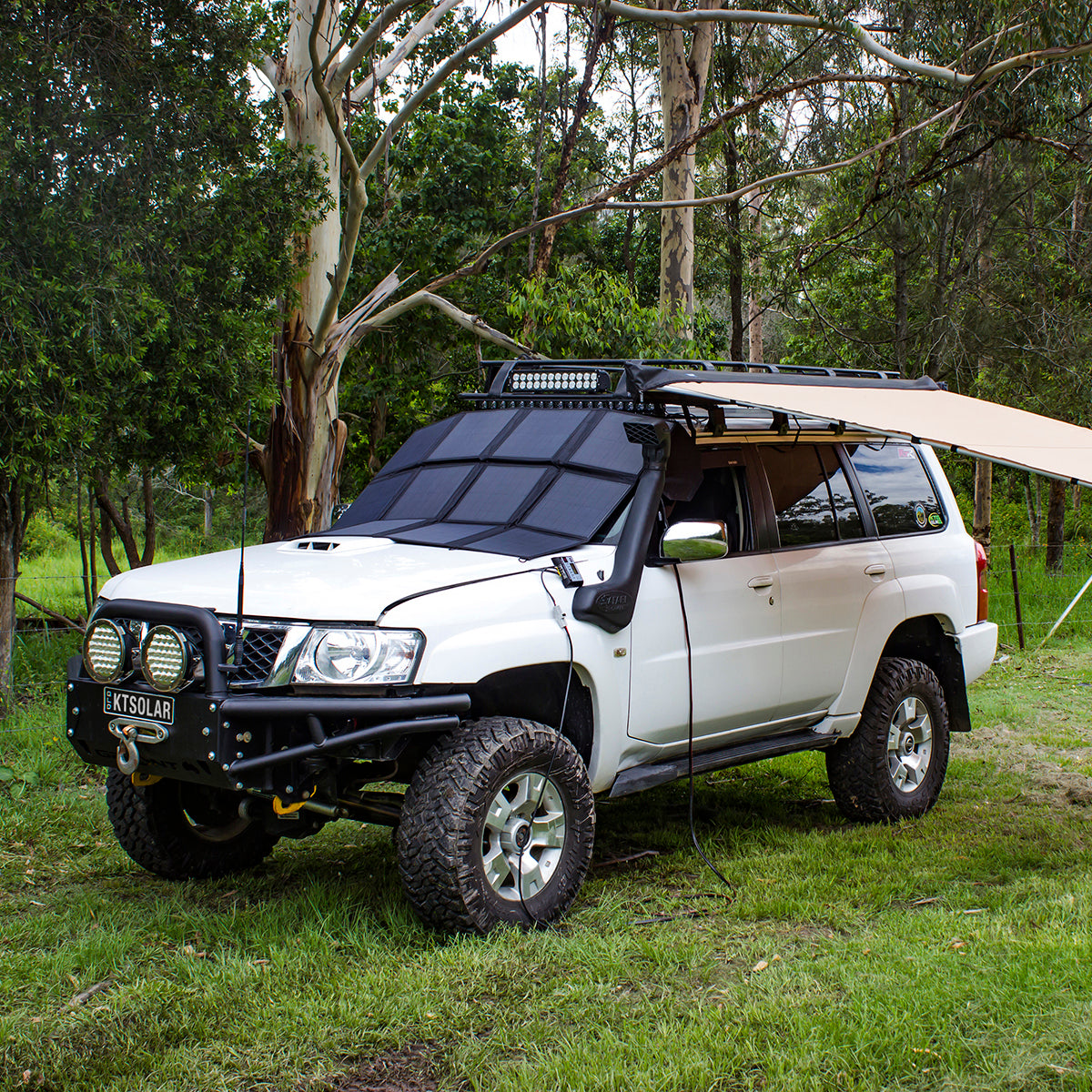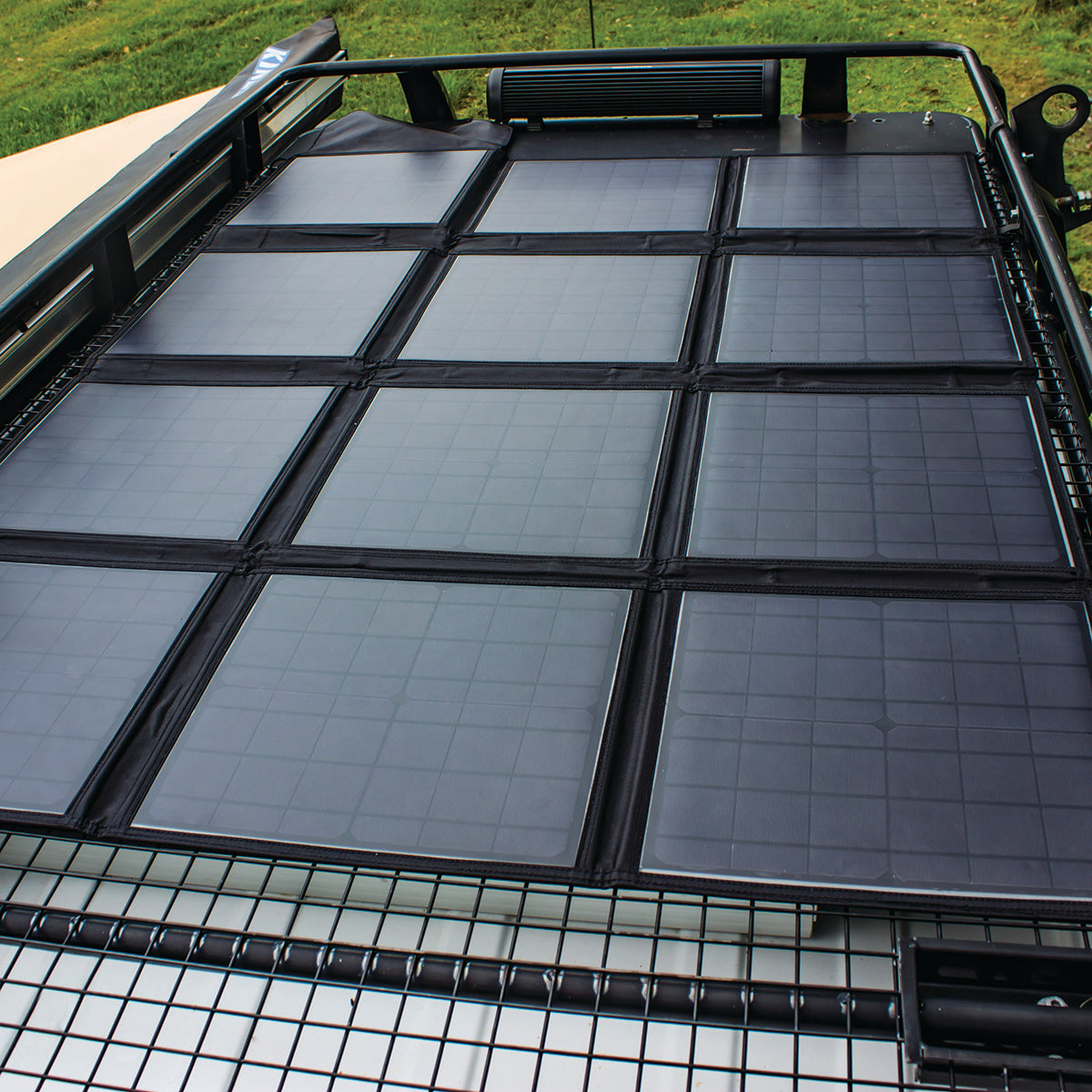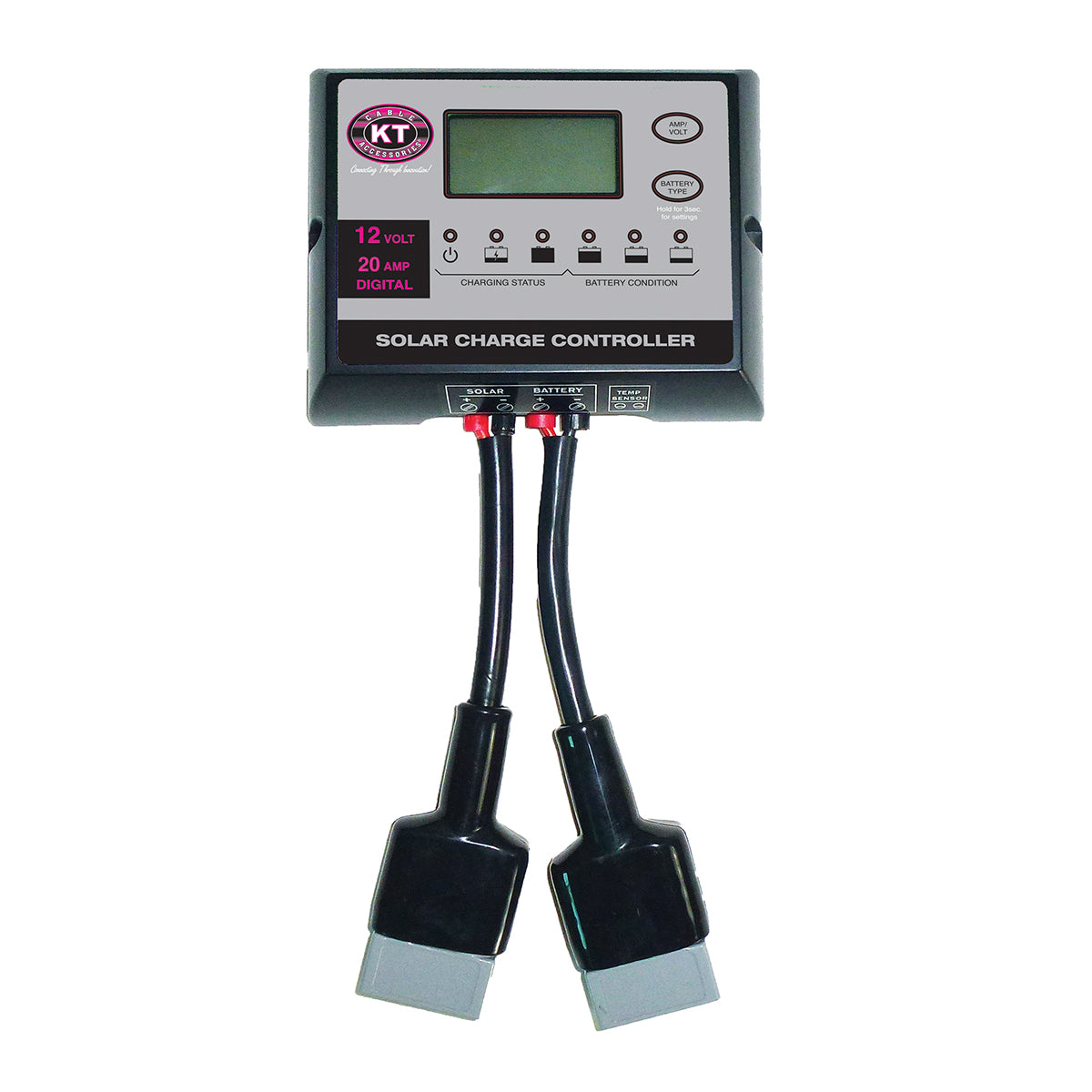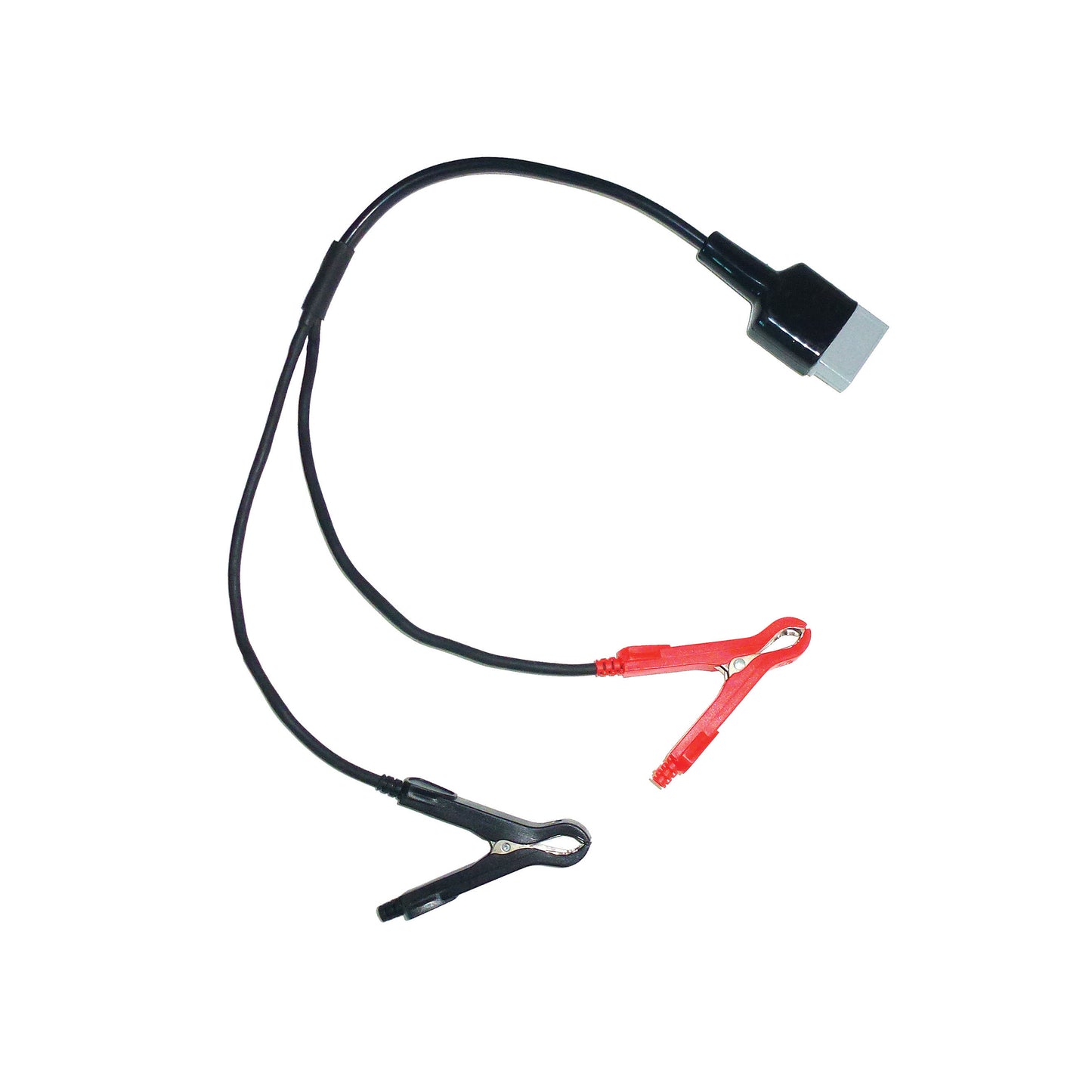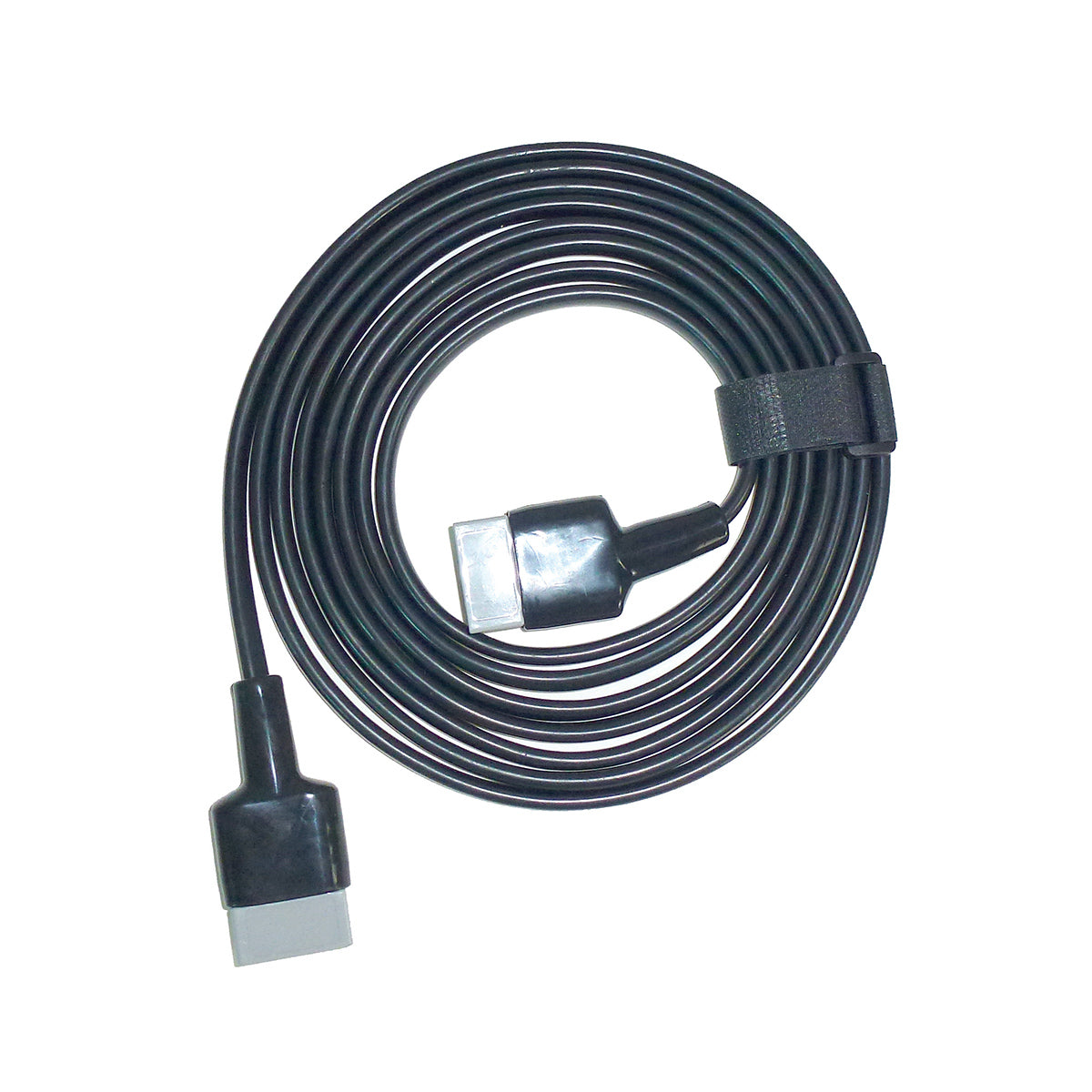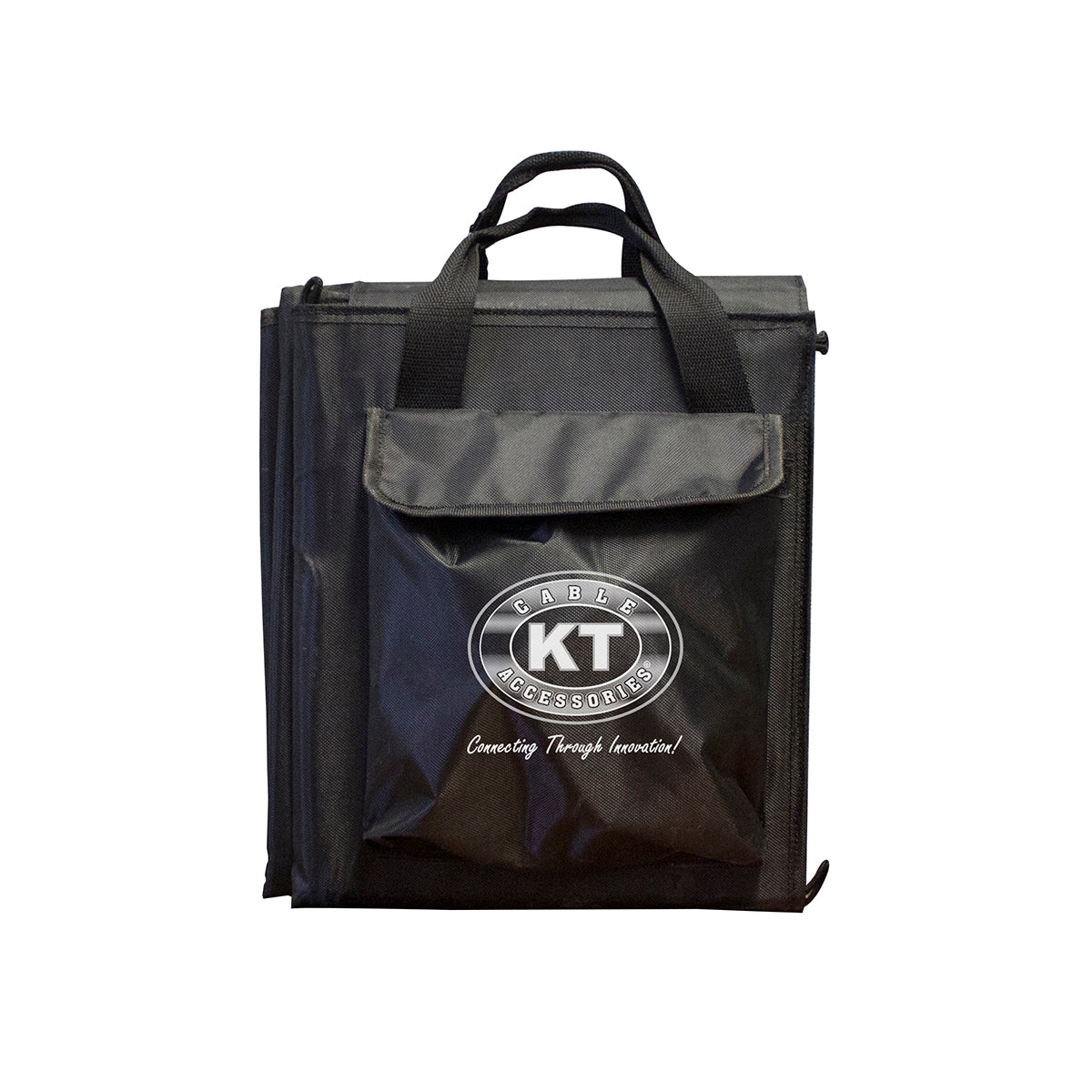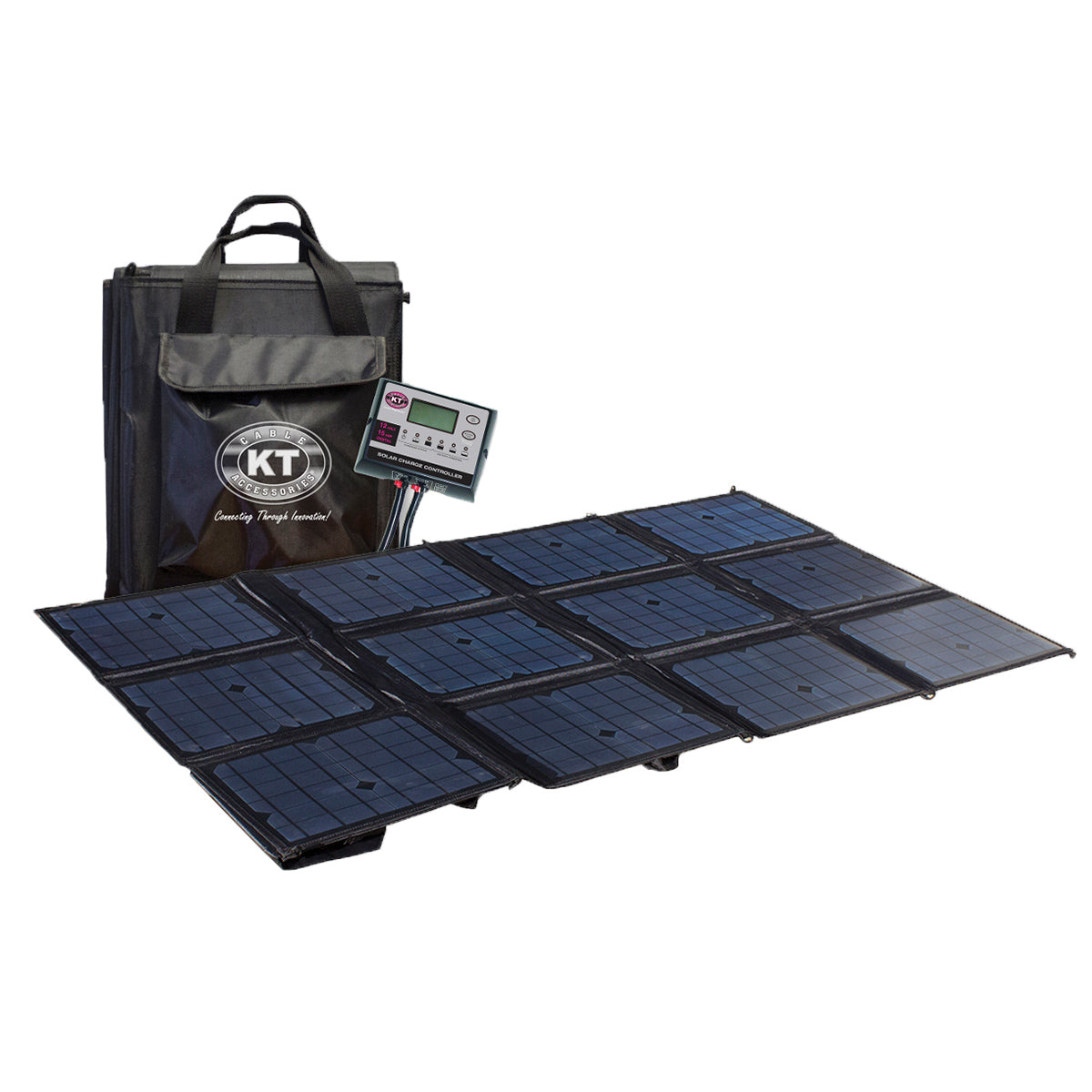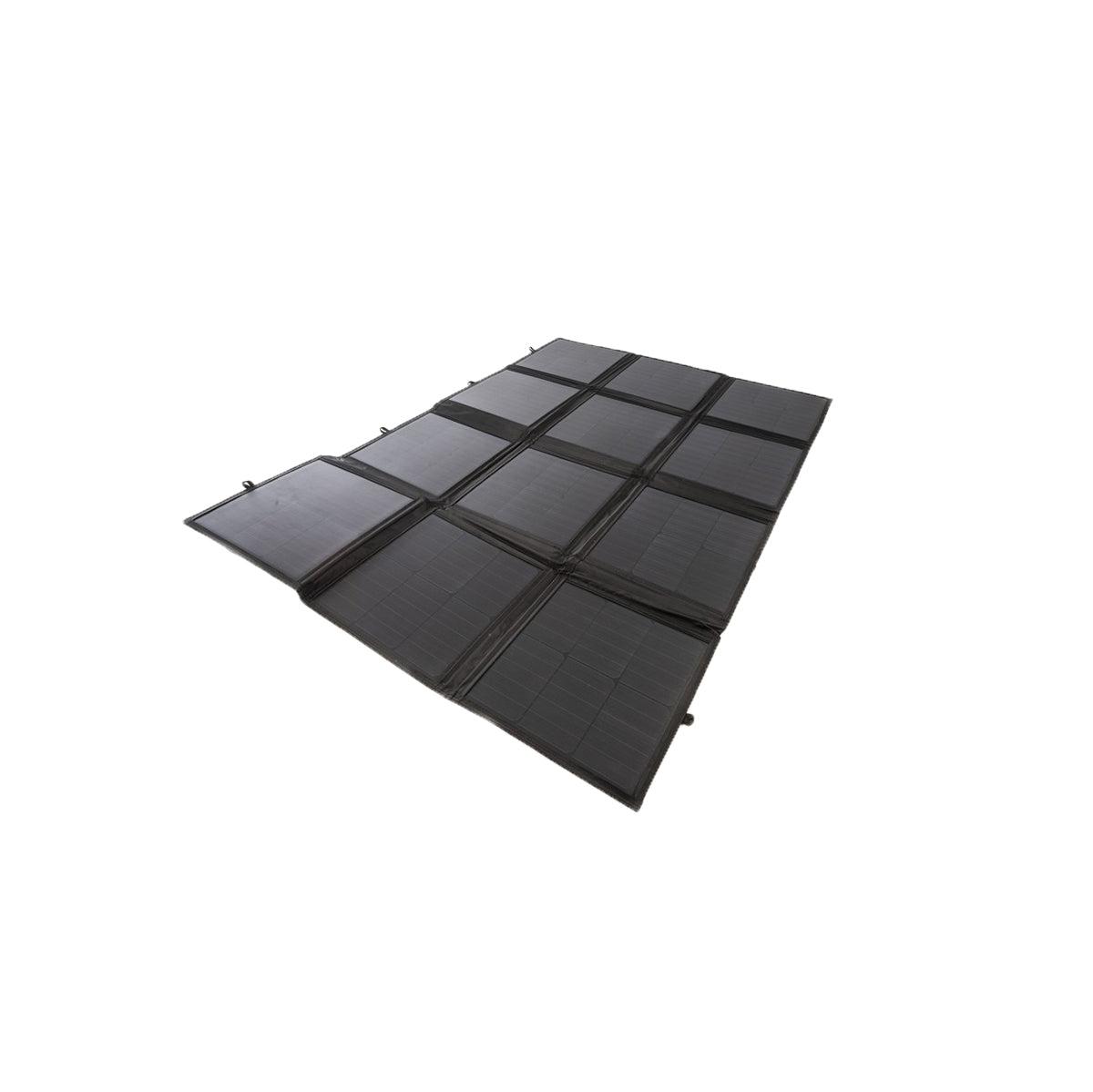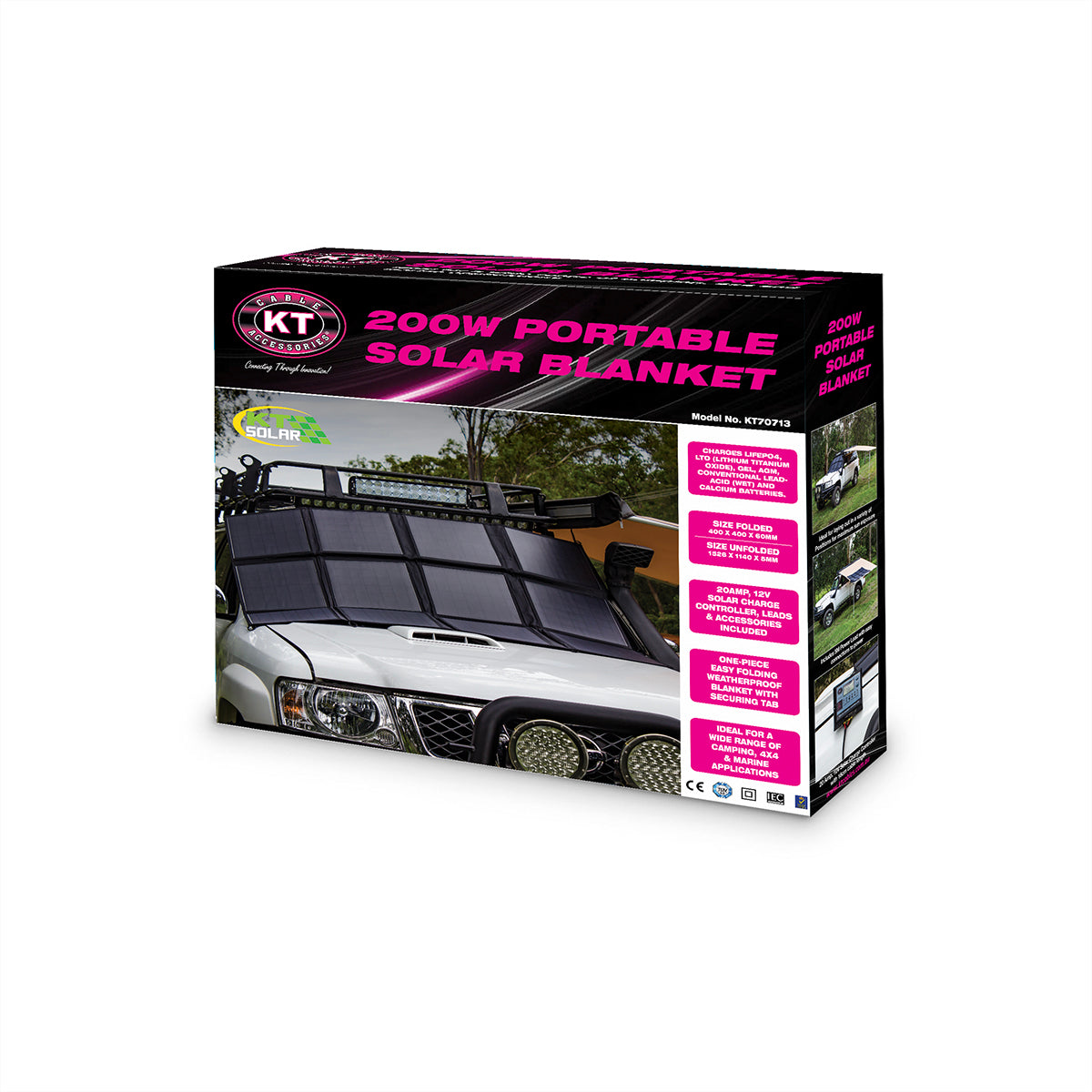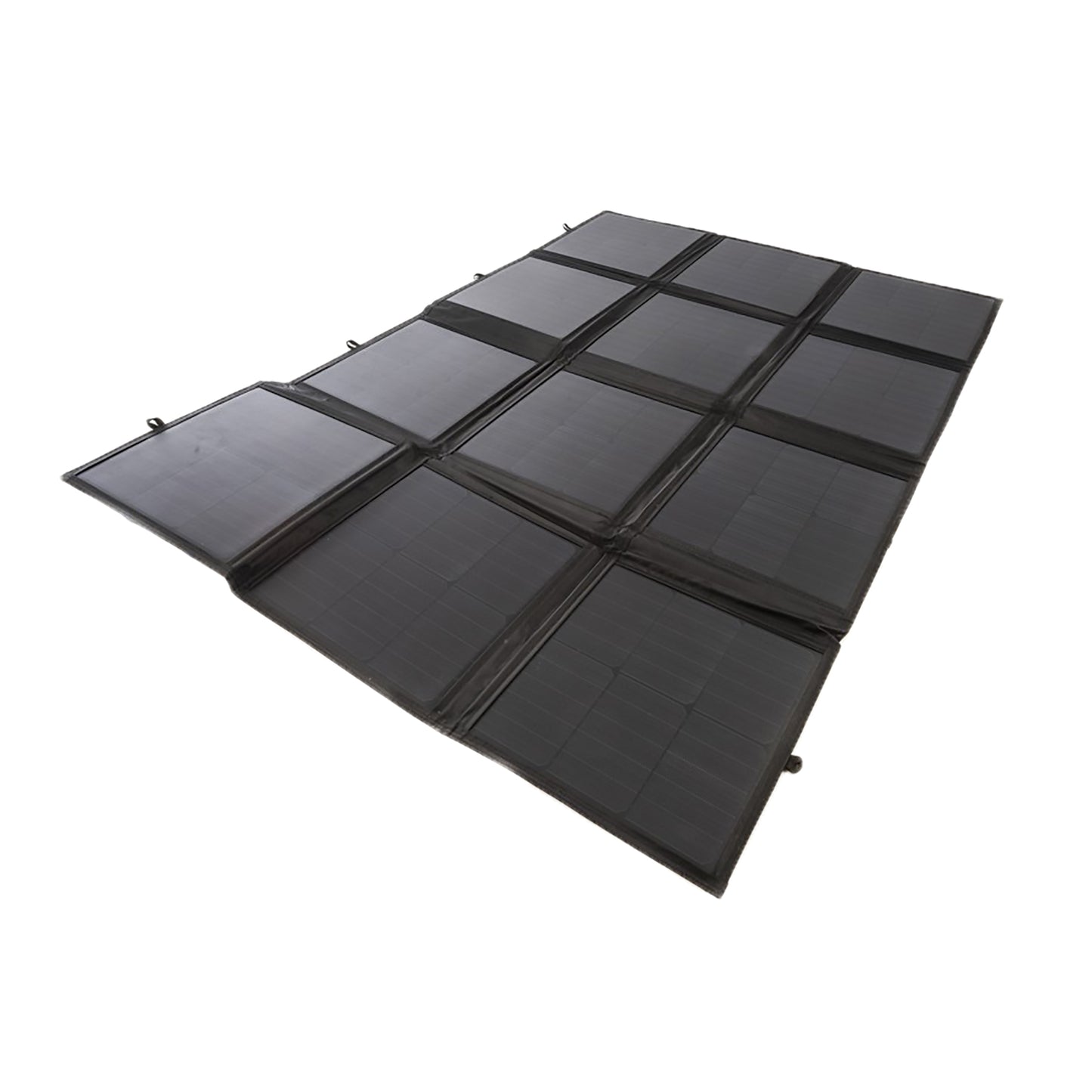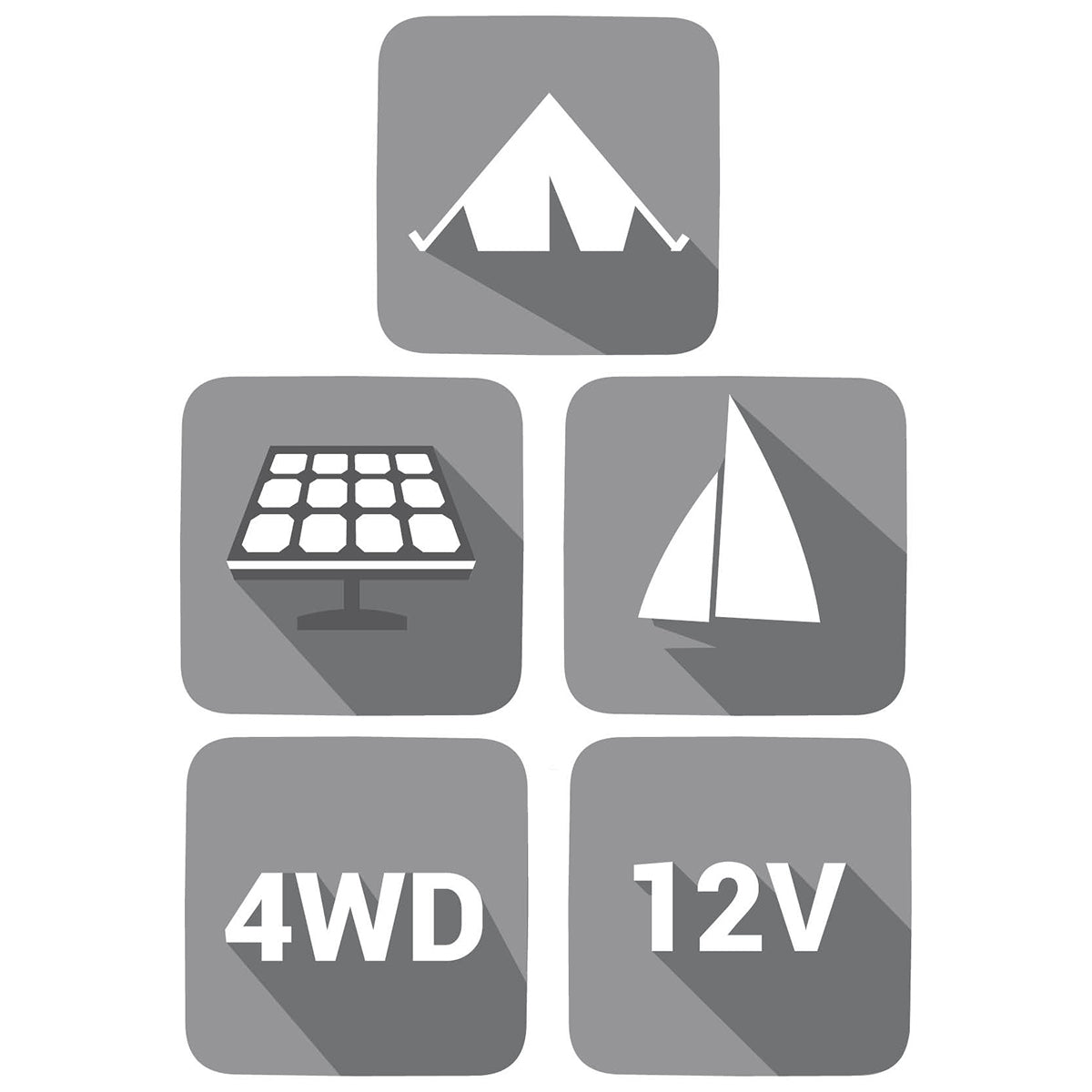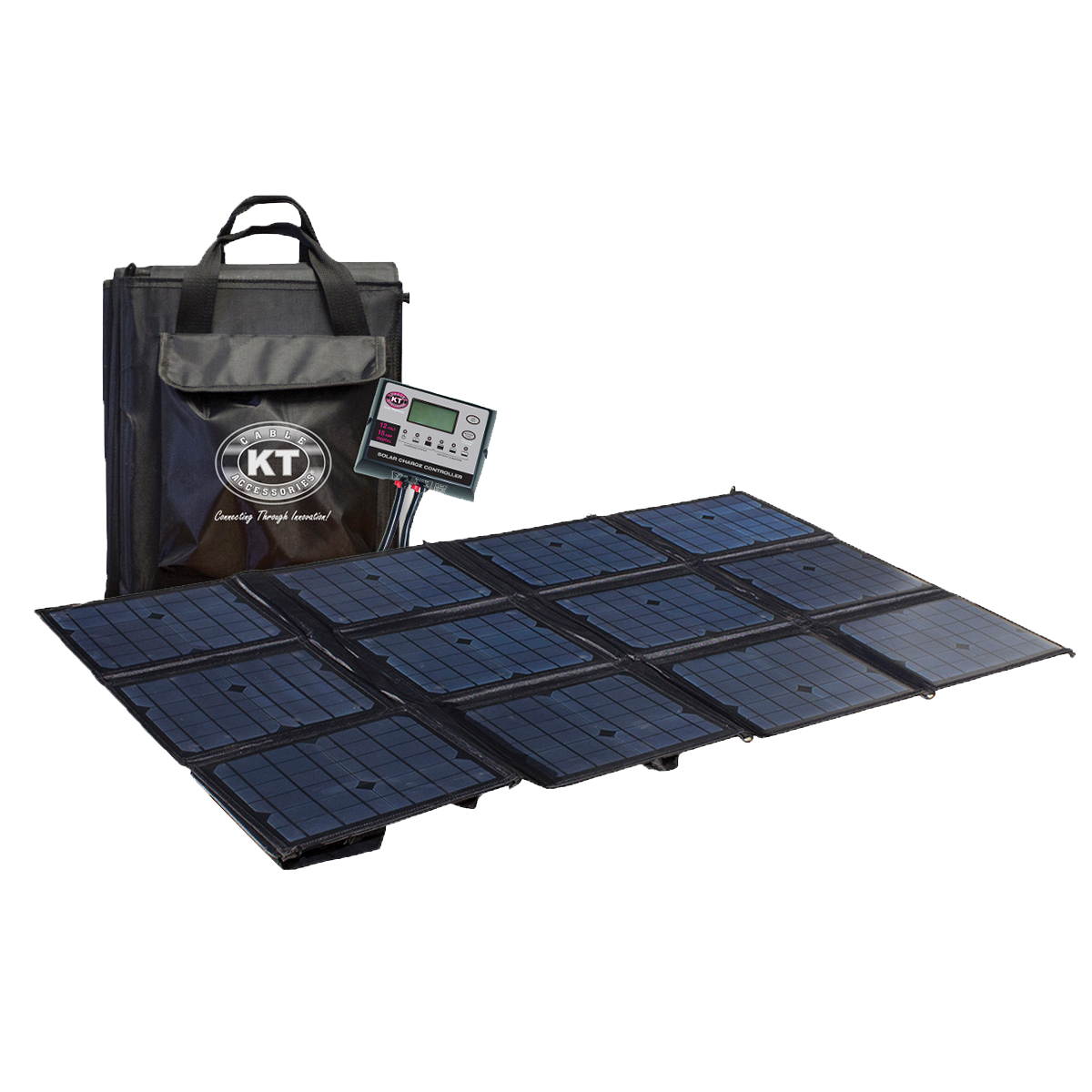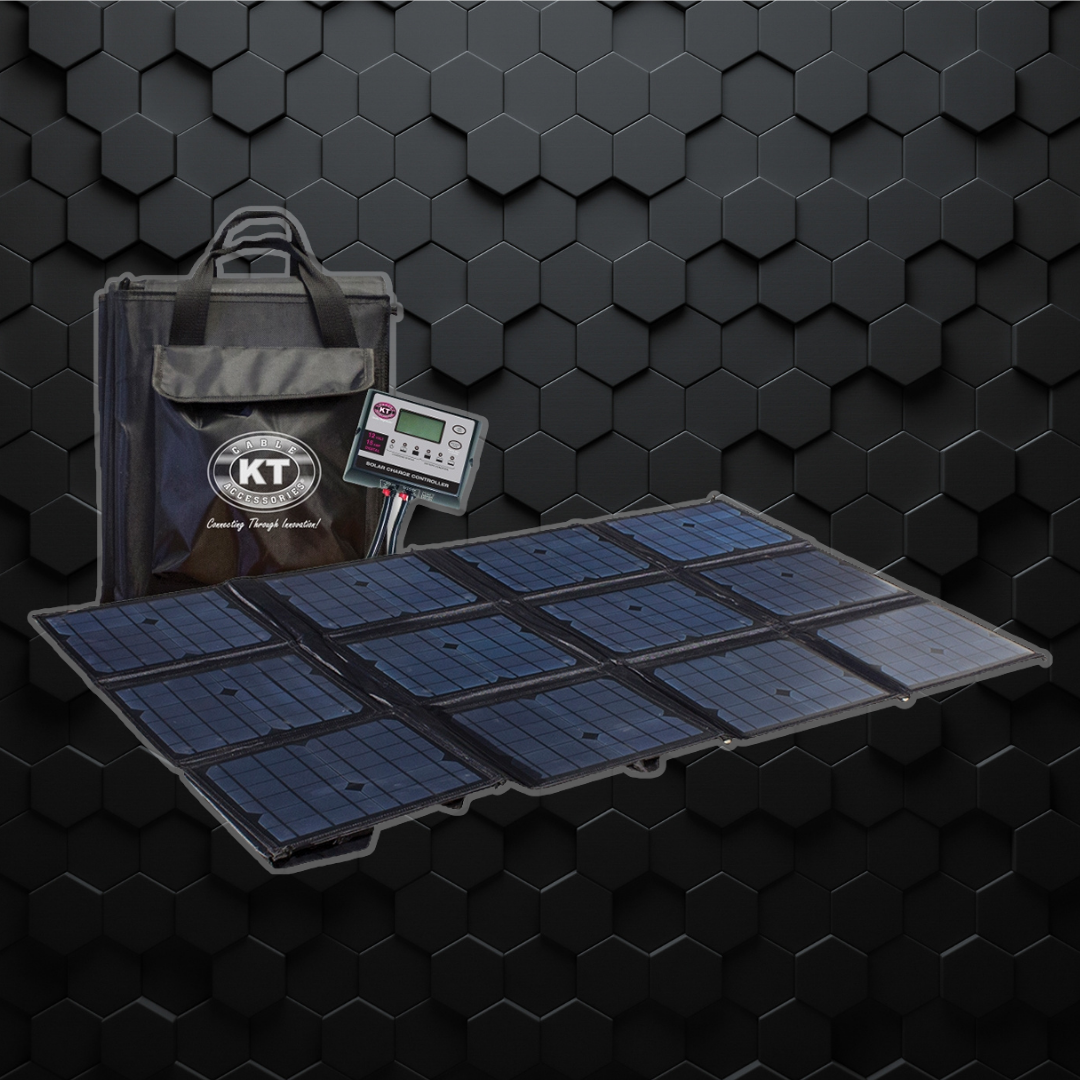 KT Solar 200 Watt Solar Blanket - Your Power On-The-Go Solution!
Harness the sun's energy like never before with our high-performance KT Solar 200 Watt Solar Blanket, at Perth Diesel Performance. Whether you're an avid traveler, a 4WD enthusiast, or someone seeking reliable power backup, this solar blanket is designed to keep your devices charged and your adventures uninterrupted.
Key Features:
High Efficiency: The cutting-edge solar technology embedded within this 200w solar blanket ensures maximum energy conversion, allowing you to charge your devices efficiently even in low-light conditions.

Portability Redefined: Weighing in at just a fraction of traditional solar panels, this solar blanket can be effortlessly folded and carried wherever you go. Its compact design makes it a perfect companion for road trips, camping, hiking, and more.

Durability Guaranteed: Crafted from premium-grade materials, the KT Solar 200 Watt Solar Blanket is built to withstand rugged outdoor conditions. It's water-resistant and UV-stable, ensuring longevity and reliability no matter the environment.

Plug-and-Play Simplicity: Setting up the solar blanket is a breeze. Just unfold, lay it out under the sun, and connect your devices using the integrated connectors. No technical expertise required.

Versatile Compatibility: Equipped with a range of connectors, this solar blanket is compatible with an array of devices including smartphones, tablets, laptops, camping fridges, and more. Keep your essentials powered up, no matter where you are.

Optimal Performance in Any Situation: Perth's diverse weather conditions are no match for the KT Solar 200 Watt Solar Blanket. It's designed to adapt and perform whether you're enjoying a sunny day at the beach or facing overcast skies in the outback.
Elevate your outdoor experience and never worry about running out of power again. With the KT Solar 200 Watt Solar Blanket from Perth Diesel Performance, you're not just investing in a solar blanket – you're investing in boundless freedom and peace of mind.
Unleash the potential of solar energy today and order your solar blanket now. It's time to embrace the future of power generation while exploring all that Perth and its surroundings have to offer. Don't miss out on this opportunity to make every adventure powered and unforgettable.
Dimensions & Weight:
Dimensions (Length Unfolded): 1526mm
Dimensions (Height Unfolded): 1140mm
Dimensions (Depth Unfolded): 5mm
Dimensions (Length folded): 400mm
Dimensions (Height folded): 400mm
Dimensions (Depth folded): 135mm
Panel Weight: 7.5Kg
Features:
One-Piece Easy-Fold Weather-Proof 200 Watt Solar Blanket
Small, compact design for easy transportation and storage
Includes 5M Power Lead with easy connections to power (2.5mm² )
Warranty & Guarantees:
2 Year Warranty on Manufacture & Build
25 Year Efficiency Guarantee
National Warranty Program
Specifications:
| Model Number | KT70713 |
| --- | --- |
| Maximum Power (Pmax) | 200Wp |
| Maximum Power Voltage (Vmp) | 18V |
| Maximum Power Current (Imp) | 11.11A |
| Rated Voltage | 12V |
| Open Circuit Voltage (Voc) | 21V |
| Short Circuit Current (Isc) | 11.54A |
| Operating Temperature | -40°C to + 85°C |
| Product Application | Class A |
| Test Conditions | AM 1.5, 25°C, 1000W/m² |
About KT Solar

Discover the diverse range of KT Solar solutions tailored for your camping and off-road adventures. Whether you're seeking reliable power for your camping equipment, lighting solutions for your off-road excursions, or a sustainable energy source for your recreational vehicle, KT Solar has you covered.

Shipping Info

Orders before 1PM will be shipped same day.

Metro shipping times are from 2 days and regional shipping times are from 3. Please see our shipping page for more details and info on bulk orders

Warranty & Returns

30 day refunds are available for all undamaged/Sealed products. Please fill in the Return

Feel free to contact us if you have any questions. We're based in WA and are here to help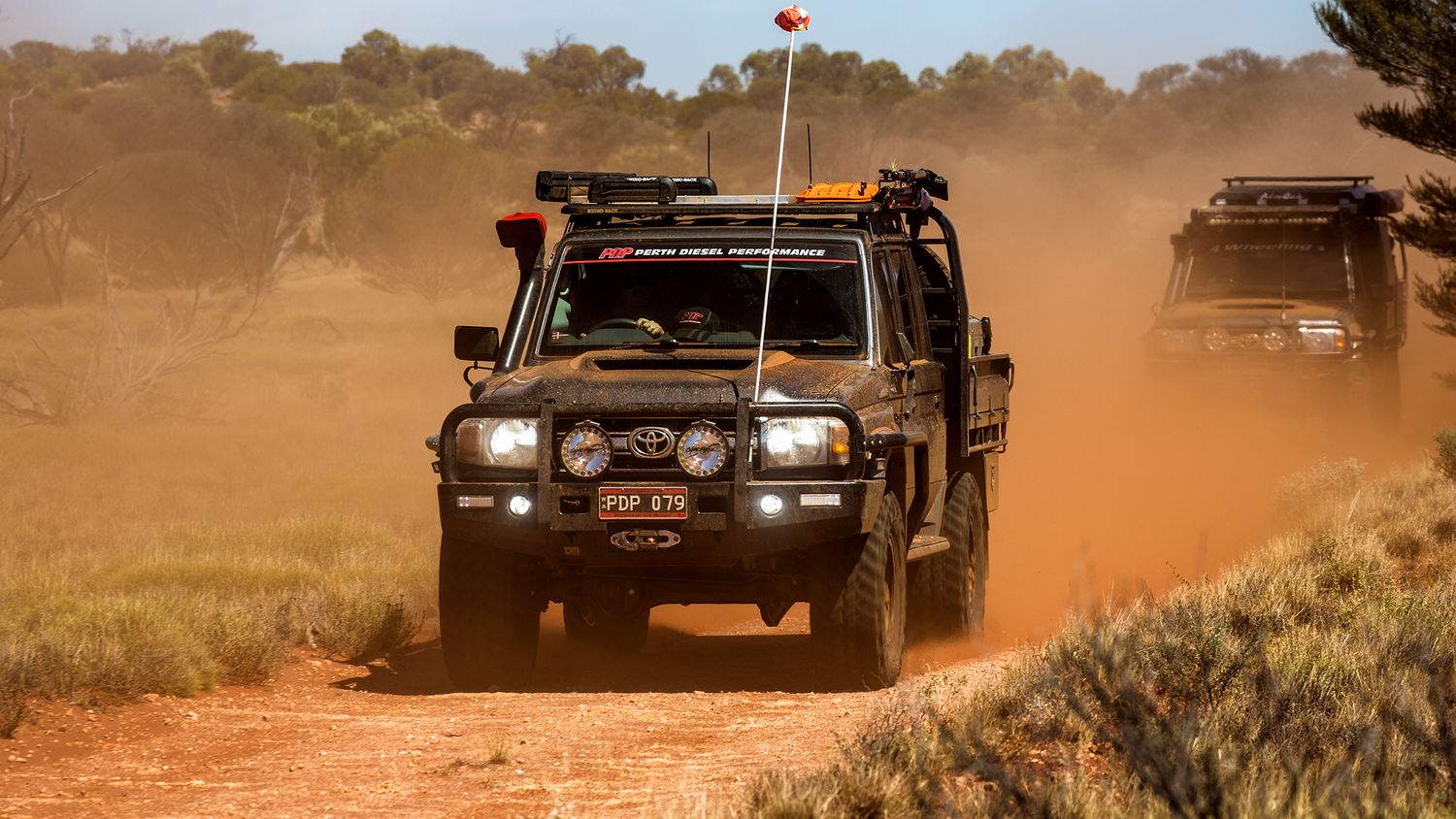 We Only Sell the Good Stuff
At PDP we only stock the highest quality parts & accessories. Honestly, if we wouldn't put a part in one of our own cars, neither should you. We won't recommend a product to you that we haven't worked with ourselves. We stand behind everything we choose to stock in our store.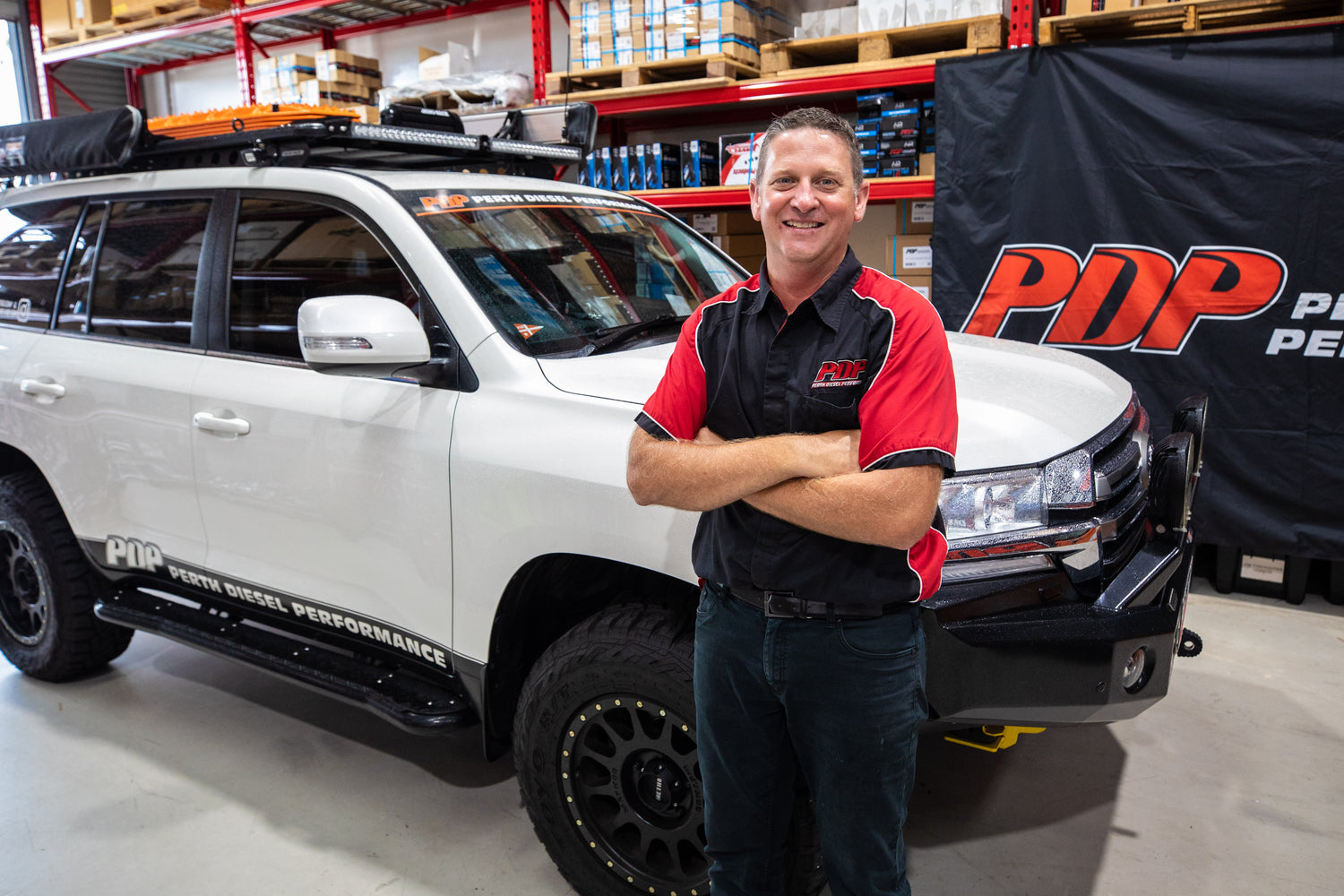 We're Here to Give You a Hand
Just like our cars, we like to make sure we go the extra mile. We still like to think of ourselves as the small business we started out as, which means reputation means a lot to us. Whether you just need some advice, or your stuck mid-installation, give us a call and we'll give you a hand.