Collection:

Products By KT Solar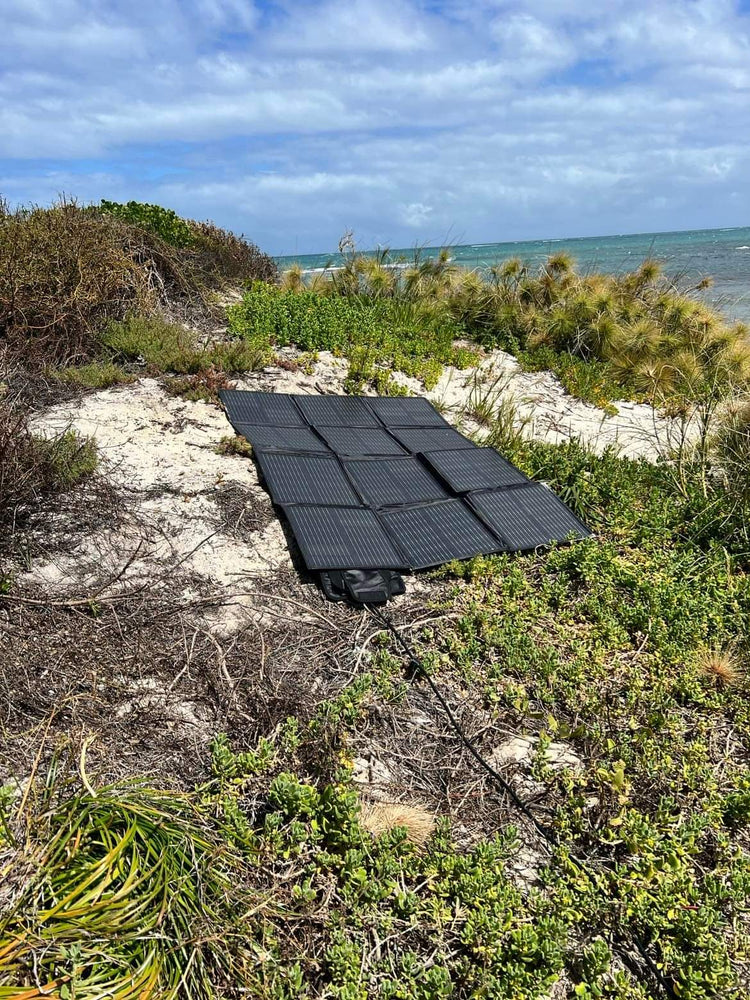 Embrace the Power of KT Solar for Unforgettable Camping and Off-Road Adventures - Available at Perth Diesel Performance, Your Trusted Stockist!
We now stock a range of products in our KT Solar Collection, specially designed to enhance your camping and off-road experiences. Enjoy your next off-road camping trip while enjoying the benefits of solar energy with KT Solar, available at Perth Diesel Performance.
At Perth Diesel Performance, we prioritise quality and innovation in everything we offer. That's why we proudly stock the quality crafted KT Solar Collection, each product in this collection represents the latest advancements in solar technology, guaranteeing unmatched performance and durability.
Discover the diverse range of KT Solar solutions tailored for your camping and off-road adventures. Whether you're seeking reliable power for your camping equipment, lighting solutions for your off-road excursions, or a sustainable energy source for your recreational vehicle, KT Solar has you covered. From compact and portable solar panels to advanced solar power systems, our collection empowers you to harness the sun's energy and enjoy uninterrupted power in even the most remote locations.
KT Solar products are built to withstand the harsh Australian environment. Engineered with exceptional durability, they can withstand extreme weather conditions, ensuring reliability and longevity throughout your camping and off-road adventures. Trust that each product stocked at Perth Diesel Performance undergoes stringent quality testing, providing you with peace of mind on your journeys. If we wouldn't use it, we won't endorse it!
As your trusted stockist, Perth Diesel Performance is dedicated to providing a seamless experience for all your solar needs. Our knowledgeable team is ready to assist you in selecting the ideal KT Solar solution for your specific camping and off-road requirements. We understand the unique challenges of outdoor exploration and are committed to helping you make the most of your solar setup. Just give us a call and we're happy to help.
By embracing the KT Solar Collection, you not only enjoy the freedom of energy independence but also unlock significant savings. Say goodbye to cumbersome fuel generators and costly power alternatives. With KT Solar, you can power your camping equipment, charge your devices, and illuminate your campsite, all while minimizing your environmental impact. Experience the joy of self-sufficiency and immerse yourself fully in the wonders of nature.
Explore our extensive range of products today and witness the seamless fusion of performance, innovation, and sustainability. Experience the unmatched power of KT Solar at Perth Diesel Performance, contact us for all your camping and off-road solar needs.