Collection:

Everything You Need For Your 70 Series Landcruiser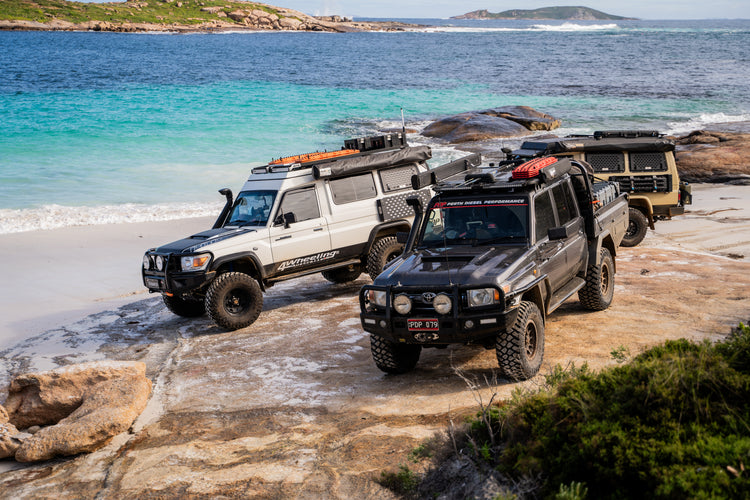 The 70 Series Landcruiser is designed for mainly off-road touring as it can cope with both sweltering heat and muddy conditions. You'll enjoy its features and stylistic design as no matter what you throw at this car you'll get to wherever you're going safely. This makes the 70 Landcruiser stand out on the road in comparison to other 4-wheel drives. 
However, if you're looking to get more from this engine, we can help recommend the right landcruiser parts for your rig. Come in with your 70 series and we can recommend upgrades to give you the best driving experience possible within your budget. We can help you with your 76, 79 and your troop carrier accessories.