Darche Eclipse | 270 Awning | LHS Generation II
Regular price
$1,499.00 AUD
Regular price
Sale price
$1,499.00 AUD
Unit price
per
Sale
Sold out
Share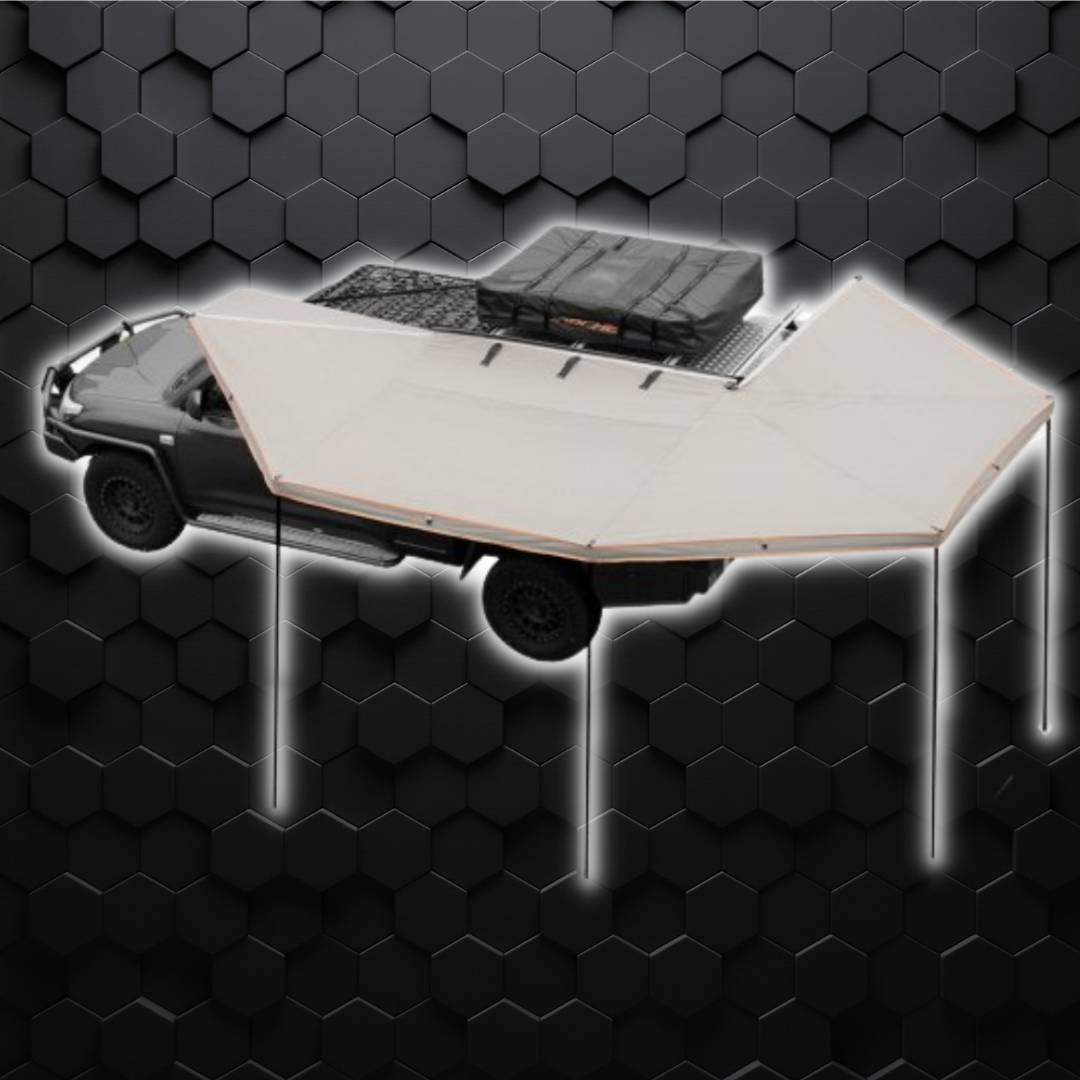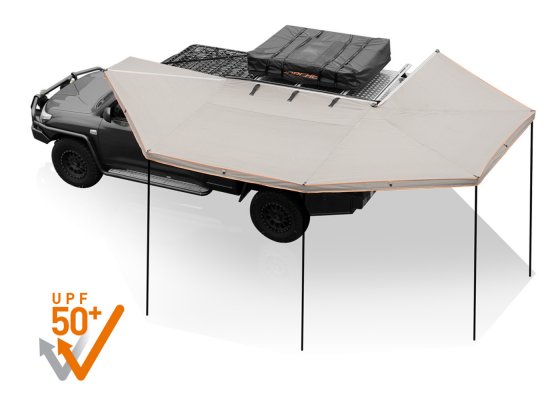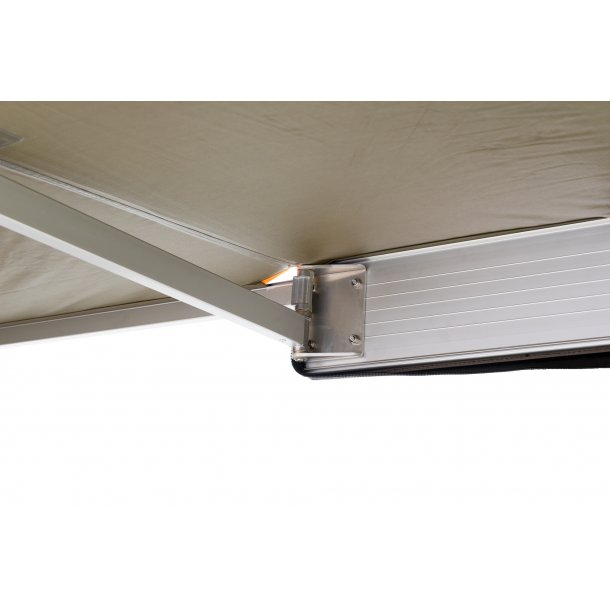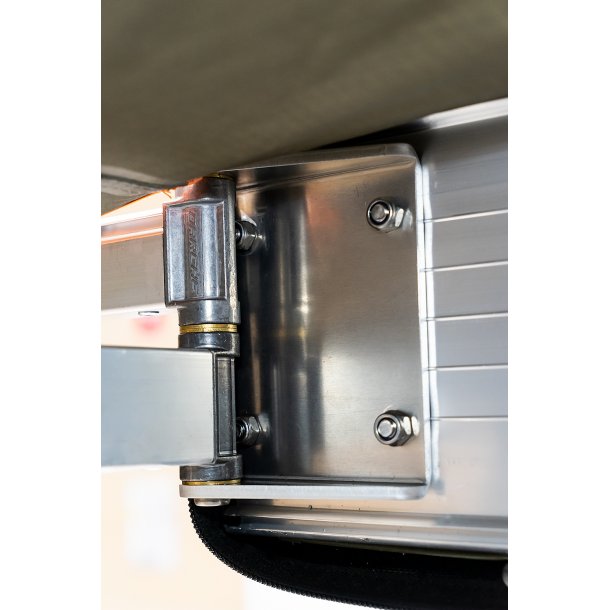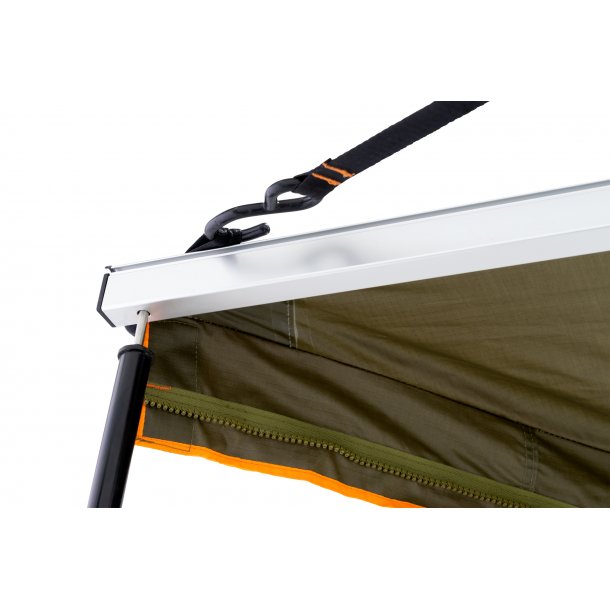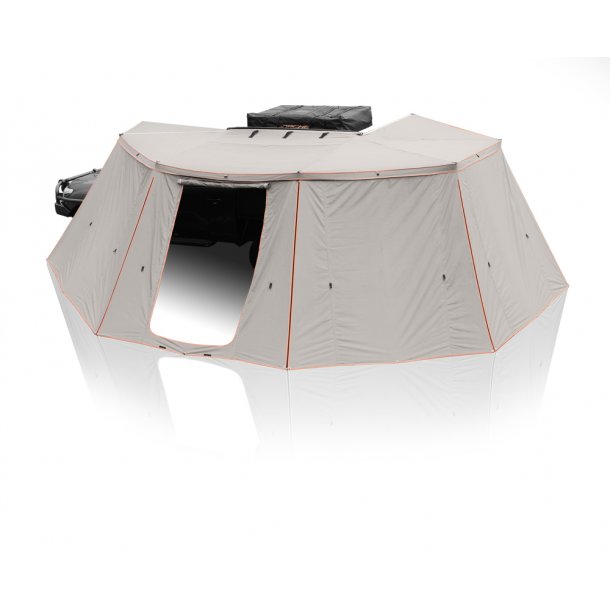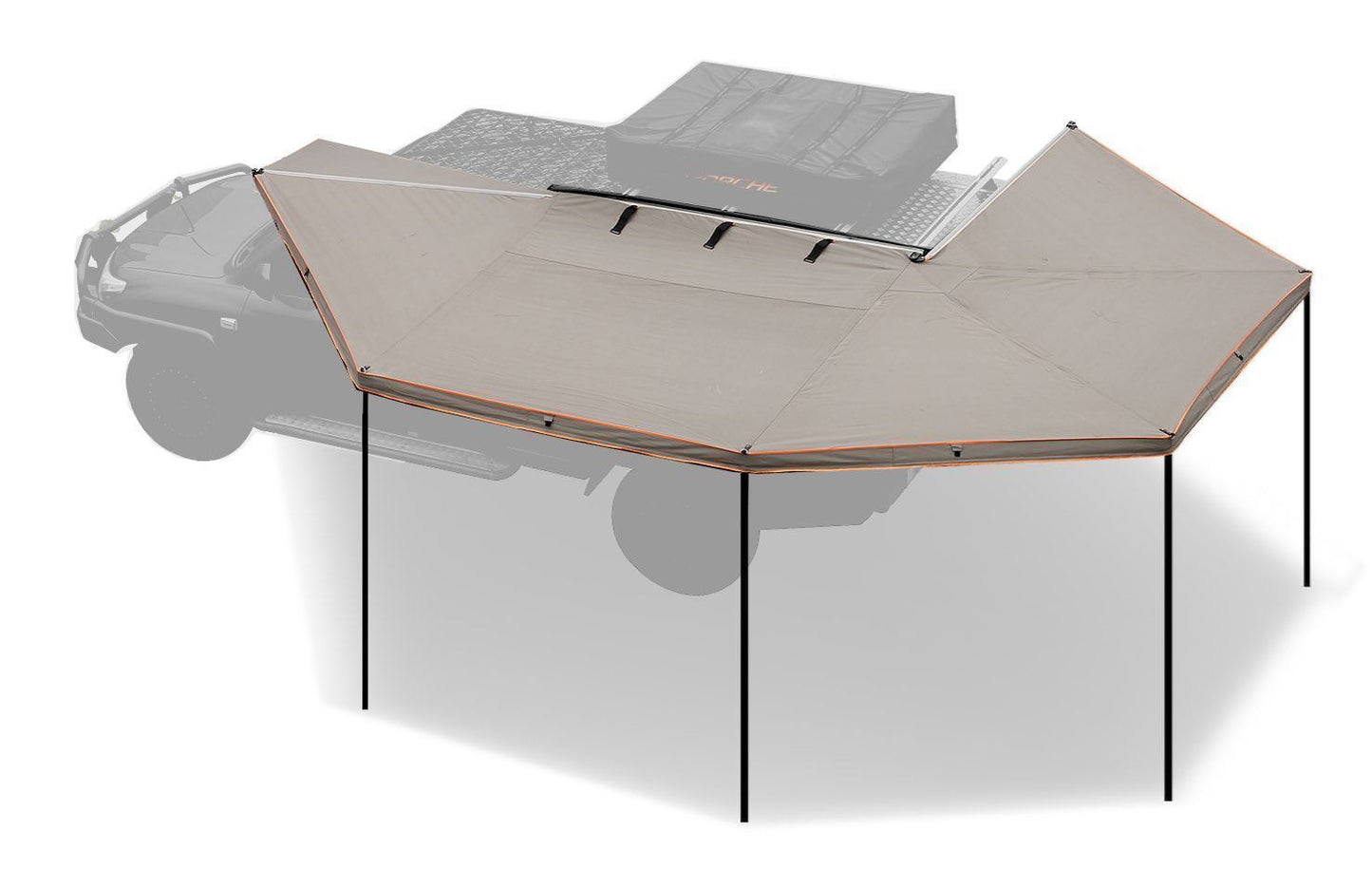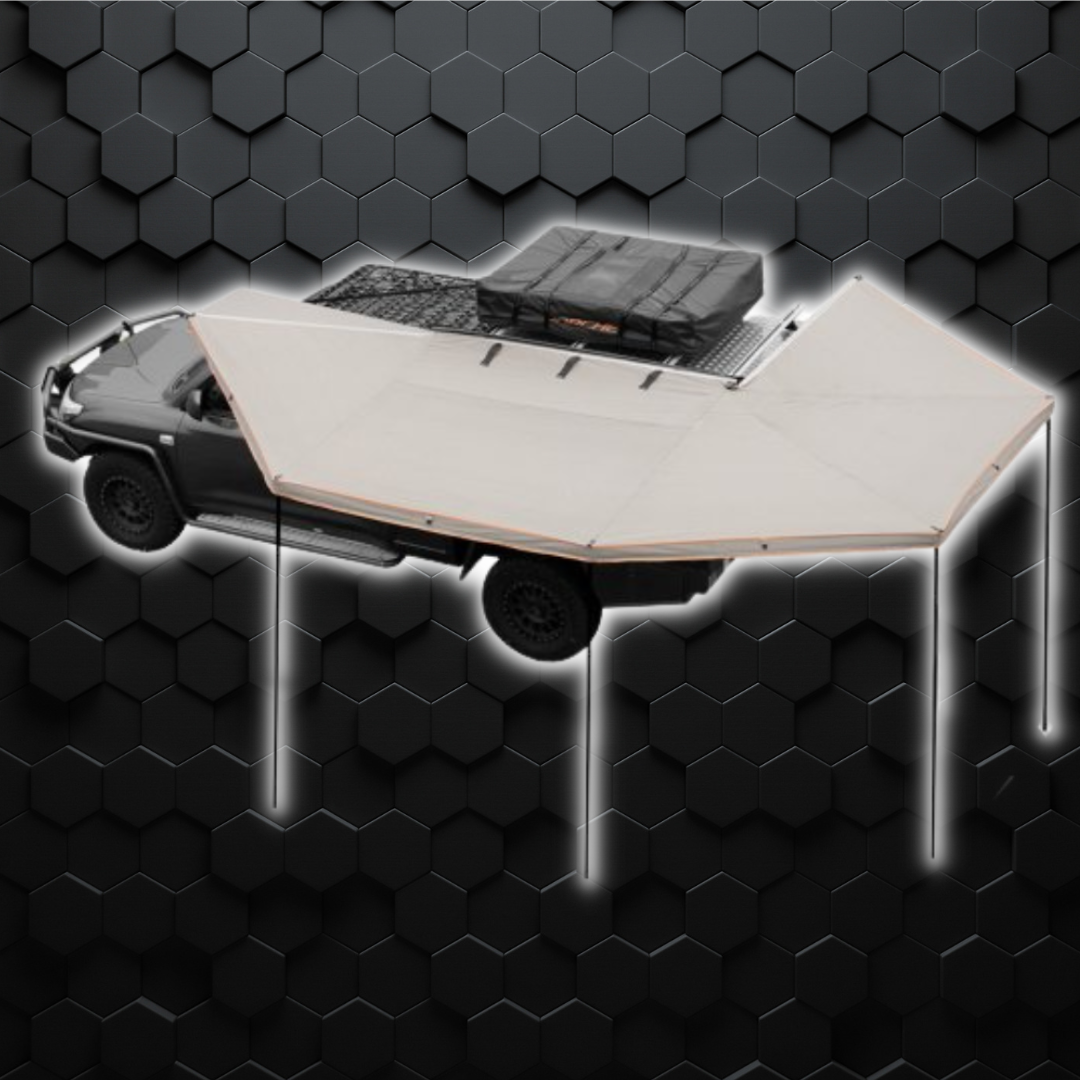 Welcome to Perth Diesel Performance, your trusted hub for dedicated 4WD enthusiasts! If you're in search of premium enhancements to elevate your off-road endeavors, look no further than the Darche 270 Awning – a standout choice poised to enhance your outdoor escapades.

Presenting the Darche 270 Awning – meticulously engineered to cater to the distinct demands of 4WD aficionados. This robust awning is purpose-built to navigate rough terrains and endure diverse environmental conditions, making it a dependable companion for your off-road pursuits.
Efficiency during setup is paramount. The Darche 270 Awning is thoughtfully designed for straightforward assembly, allowing you to invest more time in your exploration and less in gear preparation.
The focus on durability remains central. As you push the boundaries of your 4WD experience, the Darche awning excels – it's engineered to seamlessly handle uneven paths and challenging landscapes.
Yet, form isn't sacrificed for function. The modern design of the Darche awning seamlessly merges sophistication with utility, adding a touch of style to your 4WD setup.
Prepare for the ultimate 4WD experience with the Darche 270 Awning – an avenue to unmatched comfort and convenience on every trail. As challenges emerge, your awning remains steadfast, reflecting its dependable construction.
At Perth Diesel Performance, we go beyond mere gear provision; we cater to your passion for off-road exploration. The Darche 270 Awning epitomizes this commitment. Ready to elevate your 4WD journey? Seize the opportunity – acquire your Darche awning today and embark on a new era of adventure!
11.5m² of cover easily mounted to the vehicle
Aus Passenger side

Designed as a freestanding unit for easy setup and pack down only
Easily set up by one person
(New) Aluminum hinge system. Hinged from both ends, the awning spans along the full length of the vehicle, as well as the rear, offering additional undercover area compared to the general market offerings
(New) Stronger 320gsm poly/cotton grid ripstop canvas
(New) Lightweight box tube alloy rafters
The Eclipse Darche 270 Awning features 3 pivoting alloy telescopic leg poles which are neatly stowed along the rafter when packed away
3 additional leg poles in a separate carry bag are also included
1500mm PU waterproofing with HF seam sealing
Optional walls available (sold separately)
Dimensions: 6000mm L X 4000mm W x 2100mm H (average height)
Packed down: 2200mm L x 180mm W x 200mm H
Weight: 21.8kg
Why not check out our PDP custom HD awning brackets that are made for the Darche 270 and rhino platform racks!
Shipping Info

Orders before 1PM will be shipped same day.

Metro shipping times are from 2 days and regional shipping times are from 3. Please see our shipping page for more details and info on bulk orders

Warranty & Returns

30 day refunds are available for all undamaged/Sealed products. Please fill in the Return

Feel free to contact us if you have any questions. We're based in WA and are here to help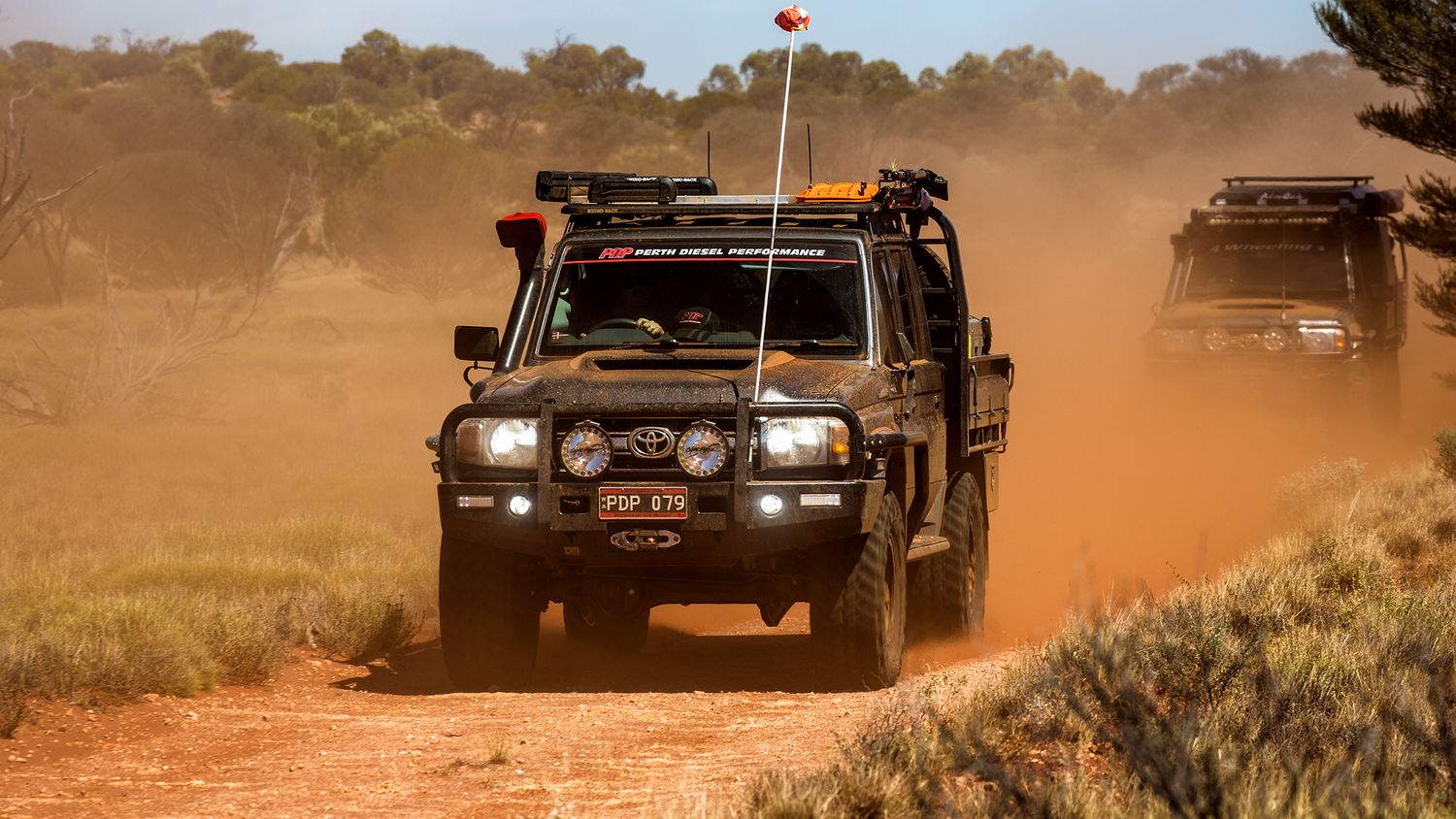 We Only Sell the Good Stuff
At PDP we only stock the highest quality parts & accessories. Honestly, if we wouldn't put a part in one of our own cars, neither should you. We won't recommend a product to you that we haven't worked with ourselves. We stand behind everything we choose to stock in our store.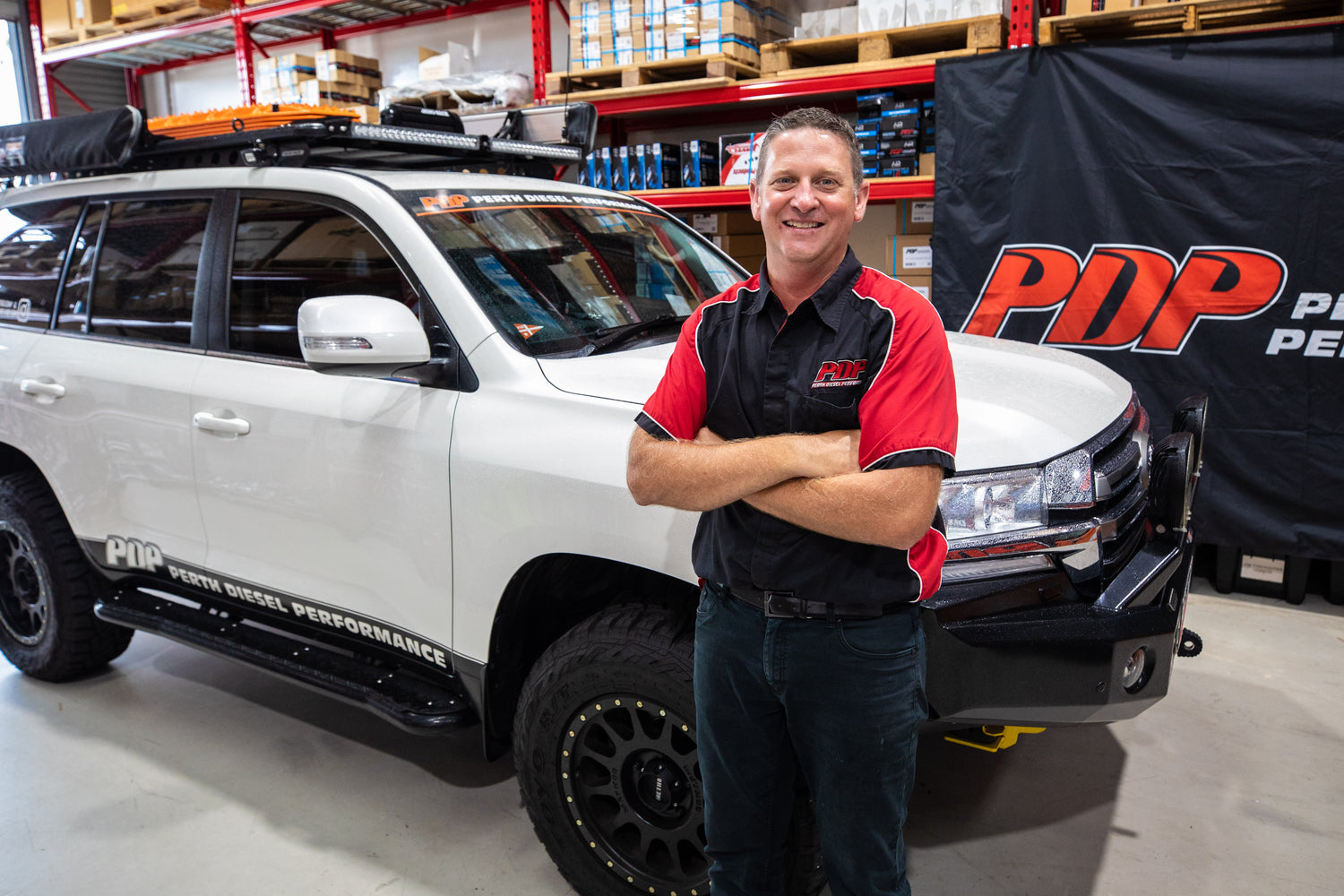 We're Here to Give You a Hand
Just like our cars, we like to make sure we go the extra mile. We still like to think of ourselves as the small business we started out as, which means reputation means a lot to us. Whether you just need some advice, or your stuck mid-installation, give us a call and we'll give you a hand.