JMACX | 70 Series | Track Correction Leaf Diff
Regular price
$5,860.00 AUD
Regular price
Sale price
$5,860.00 AUD
Unit price
per
Sale
Sold out
Share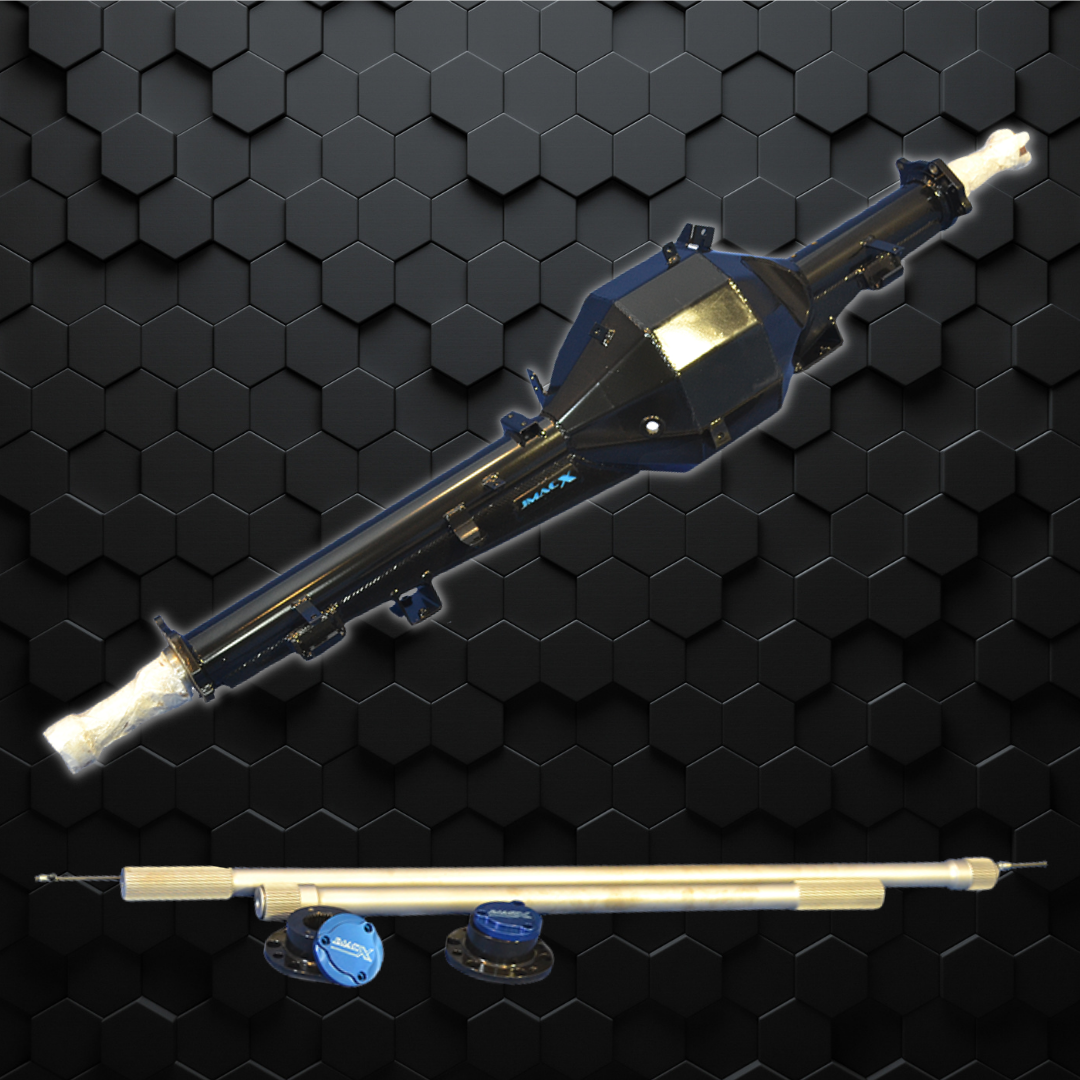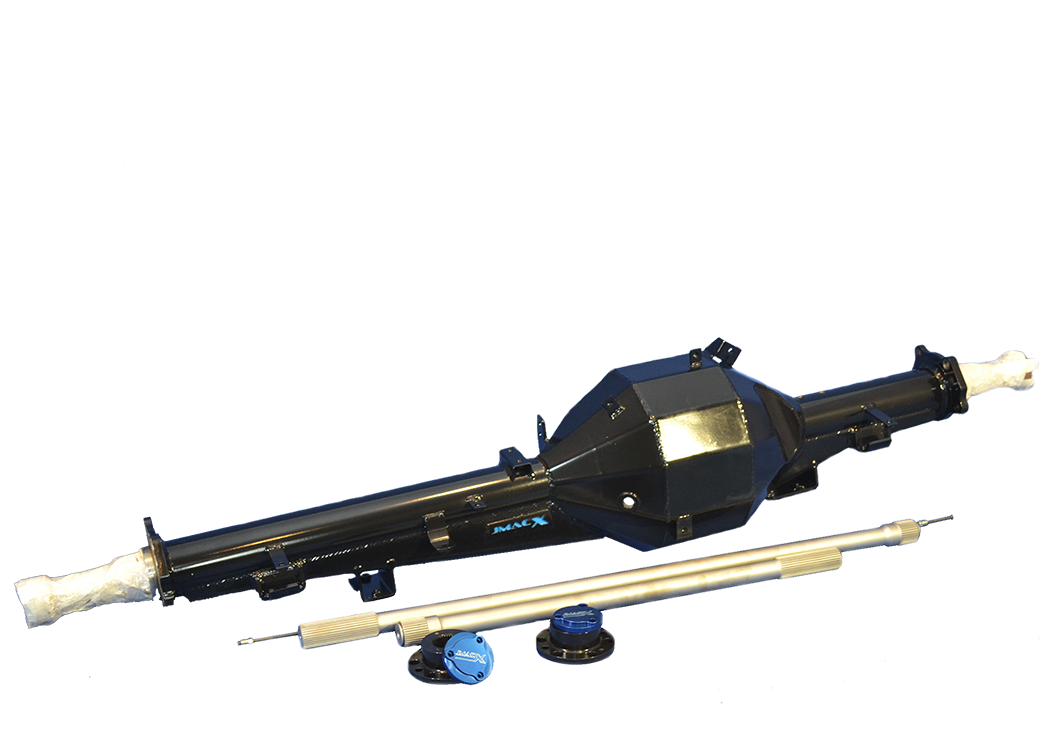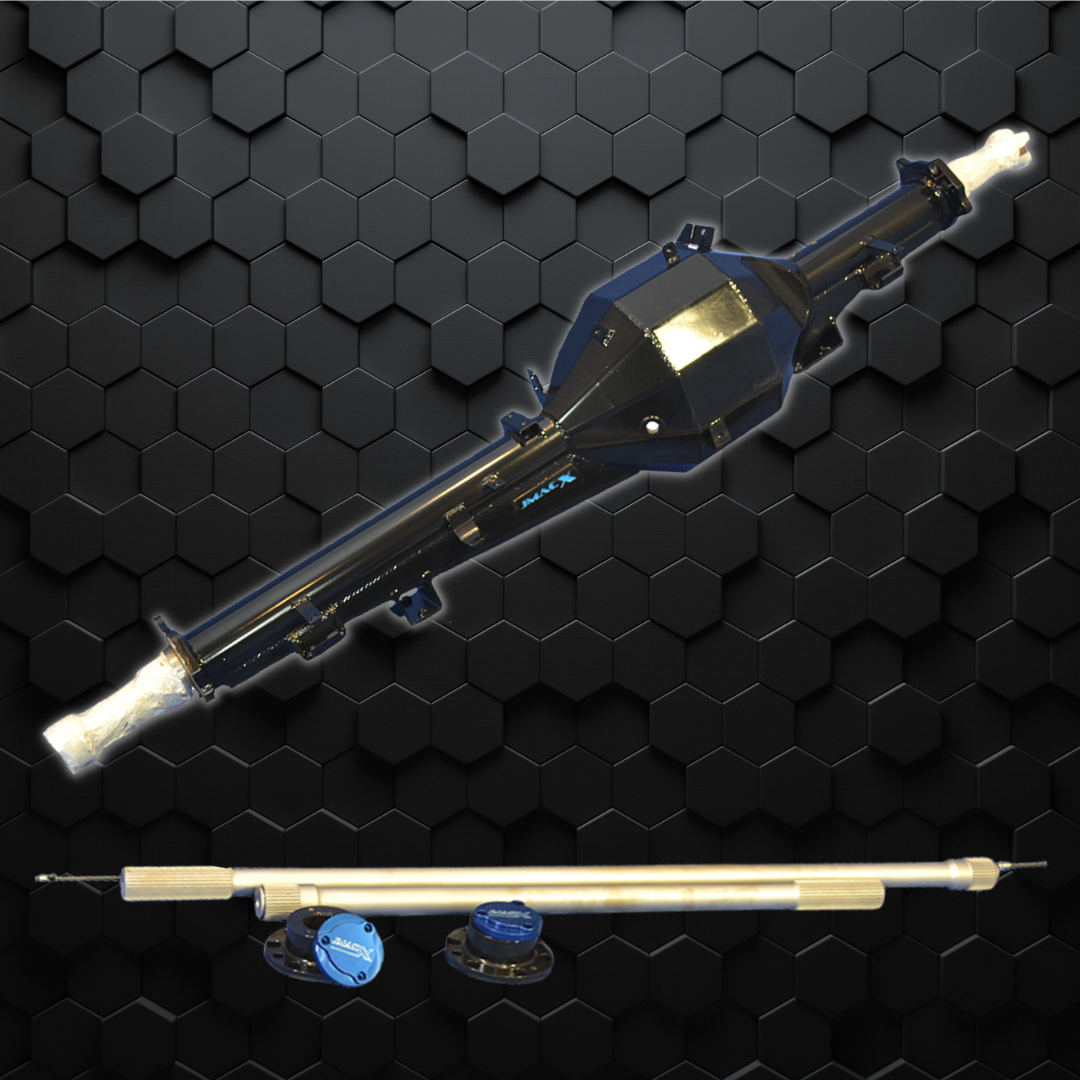 JMACX 70 Series Fabricated Track Correction Leaf Diff

PRICE IS LANDED AT PDP WAREHOUSE IN WANGARA

Introducing the JMACX 70 Series Fabricated Track Correction Leaf Diff - Your Ultimate Solution for track correction from Perth Diesel Performance!
Upgrade your 79 Series track correction effortlessly with the revolutionary JMACX 70 Series Fabricated Track Correction Leaf Diff.  Designed to address the challenges posed by uneven terrains and maximize your off-road adventures, this high-performance differential is your ticket to conquering the road less traveled.
Crafted with precision and expertise, the JMACX 70 Series Fabricated Track Correction Leaf Diff takes your 79 Series rear diff housing to a whole new level. Say goodbye to handling issues caused by inadequate track alignment and embrace enhanced stability and control, ensuring an optimized driving experience that's second to none.
Key Features:
Unrivaled Performance: The JMACX 70 Series Fabricated Track Correction Leaf Diff is engineered to provide impeccable track alignment, allowing your 79 Series to maintain proper balance even in the most challenging conditions.

Durability Redefined: Crafted from top-tier materials and meticulously designed, this diff housing ensures long-lasting performance, making it a reliable companion for 4WD off-roading.

Enhanced Off-Road Capabilities: Tackle rugged terrains with confidence as the JMACX 70 Series Diff guarantees improved traction, reduced sway, and better stability, enabling you to push the limits of your 79 Series like never before.

Expert Engineering: Developed by industry-leading experts, JMACX brings its expertise to your 79 Series, ensuring that every component of this diff housing is optimized for peak performance. The Heavy Duty Housing is a Fabricated 6mm housing with increased axle tube trusses and 6mm brackets with chrome moly spindles which are far stronger than the OE items.
Elevate your Perth Diesel Performance with the JMACX 70 Series Fabricated Track Correction Leaf Diff. Say goodbye to handling woes and hello to an exhilarating off-road adventure. Unleash the true potential of your 79 Series with enhanced track correction, exceptional stability, and a performance that's truly unmatched.
Revolutionize your driving experience today - order the JMACX 70 Series Fabricated Track Correction Leaf Diff at Perth Diesel Performance and take command of every road, trail, and challenge that comes your way.
Note: This product is designed specifically for 79 Series rear diff housing and is the result of JMACX's relentless commitment to quality and innovation in the off-road industry.
Factory Electric Locker Compatible.
Stronger Housing
Full Float Axles
Better On & Off road Axles
Sway bar Compatible
Direct Bolt In (No Mods Needed)
Corrects Vehicle Track
Comes with extended brake line & Handbrake Extensions
Standard Powder coated BLACK
Heavy Duty Chrome Moly 2 Peice Axles with Drive Plates, Stronger than Factory Axles.
This package includes:
1 x Upgraded Diff Housing – Standard Powder-coated (Black)
1 x Upgraded Axle Kit – Full Float Axles
2 x Drive Plates
2 x End caps
1 Kit x Extended Brake Line & Handbrake Extensions
*Extras needed for Installation ( 1x Diff Gasket / 2x Axle Seals / 3 1/5 Litres Oil)
Contact us to discuss fitment and licencing approval for your 70 Series
 DPF and Pre-DPF option - select your model from the drop down menu
Love my new Jmax track correction for the 79 series. Delivered to me absolutely on time.
How they should have come from the factory
My cruiser actually feels the way it should now.
This diff upgrade was a breeze to fit and seriously well built bit of engineering.
About JMACX

JMACX is an innovator and industry leader when it comes to coil conversion and GVM upgrades for Landcruiser. They offer the strongest coil conversion on the market with unrivaled stability and handling.

Shipping Info

Orders before 1PM will be shipped same day.

Metro shipping times are from 2 days and regional shipping times are from 3. Please see our shipping page for more details and info on bulk orders

Warranty & Returns

30 day refunds are available for all undamaged/Sealed products. Please fill in the Return

Feel free to contact us if you have any questions. We're based in WA and are here to help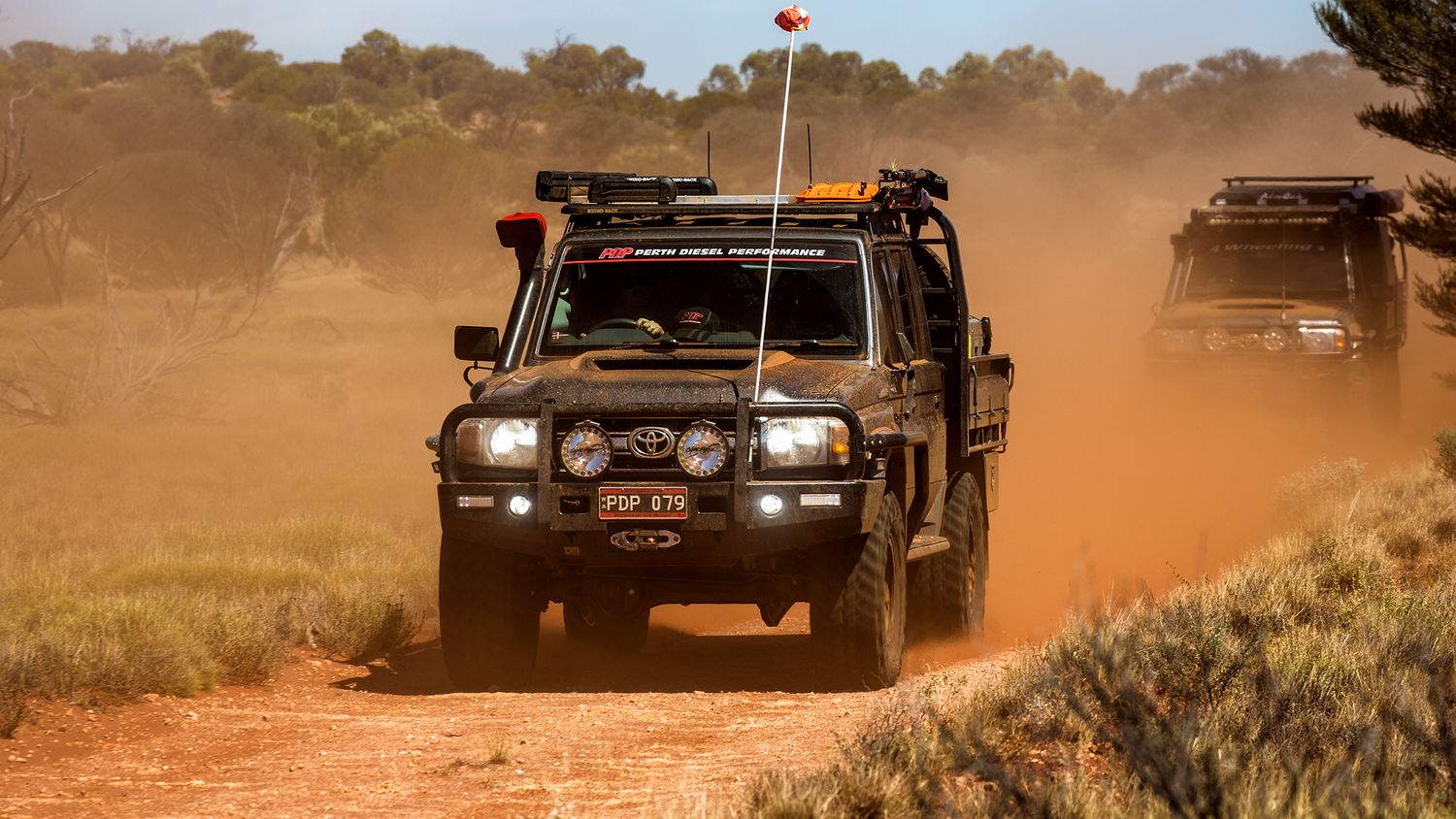 We Only Sell the Good Stuff
At PDP we only stock the highest quality parts & accessories. Honestly, if we wouldn't put a part in one of our own cars, neither should you. We won't recommend a product to you that we haven't worked with ourselves. We stand behind everything we choose to stock in our store.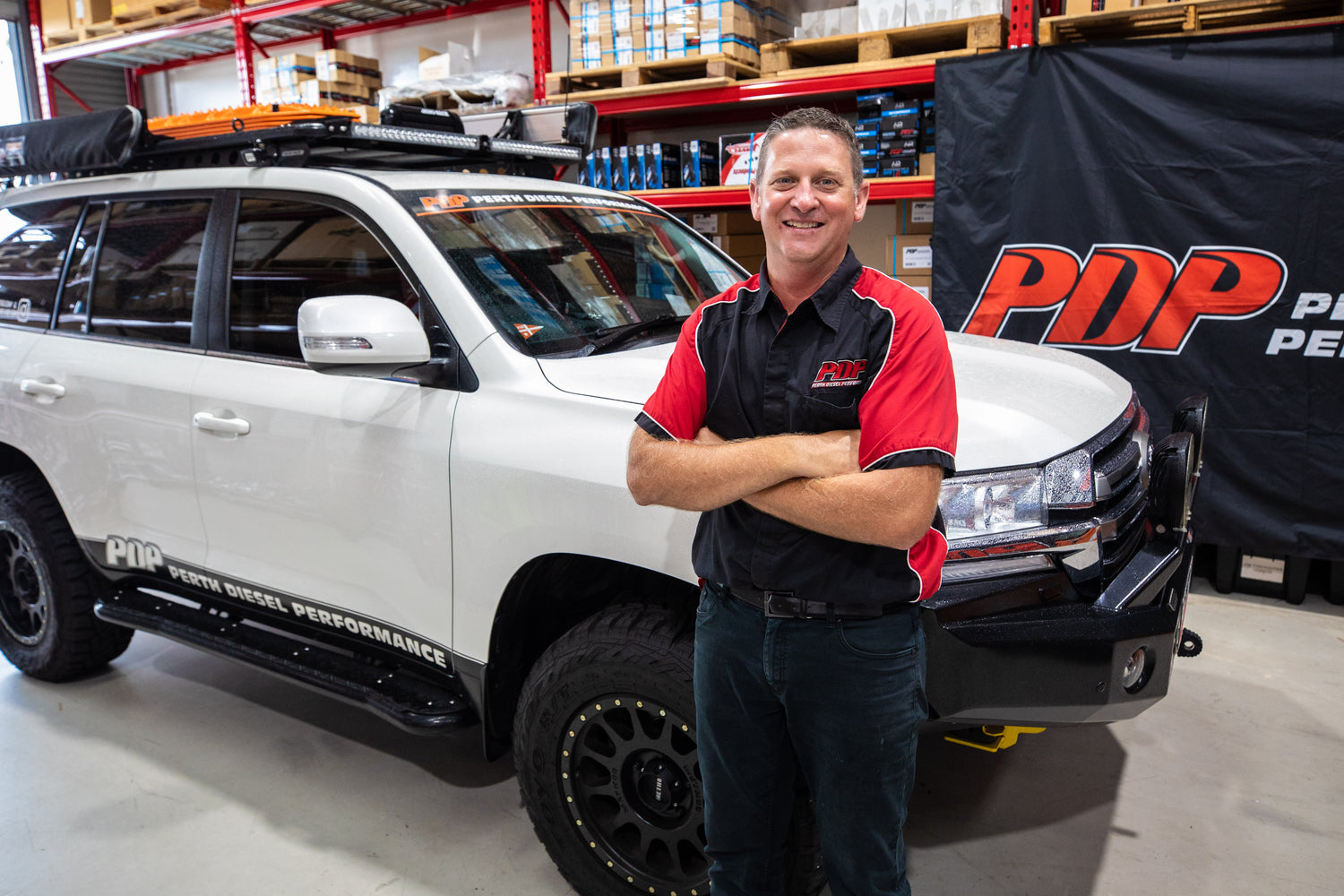 We're Here to Give You a Hand
Just like our cars, we like to make sure we go the extra mile. We still like to think of ourselves as the small business we started out as, which means reputation means a lot to us. Whether you just need some advice, or your stuck mid-installation, give us a call and we'll give you a hand.