Collection:

Products By JMACX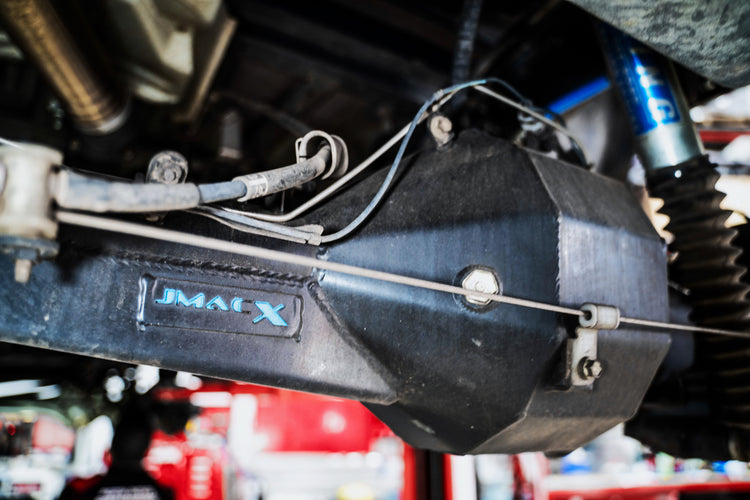 Welcome to the ultimate collection of Jmacx offroad solutions at Perth Diesel Performance! JMACX is an innovator and industry leader when it comes to coil conversion and GVM upgrades for Landcruiser. They offer the strongest coil conversion on the market with unrivaled stability and handling. 
Unleash the full potential of your offroad experience with Jmacx. Our Jmacx diff housing solutions redefine durability and reliability, offering unmatched strength for conquering the toughest terrains in your 70 series Landcruiser. Engineered to perfection, these diff housings are built to withstand the harshest conditions, providing you with the confidence to push your vehicle to its limits.
Explore our  Jmacx offroad solutions for your 70 series, meticulously designed to elevate your offroading escapades.  Trust in Jmacx's legacy of excellence as you enhance your vehicle's performance and take your adventures to new heights.
At Perth Diesel Performance, we're proud to bring you the finest selection of Jmacx products foryour Landcruiser. With a reputation for quality and innovation, Jmacx is synonymous with offroad mastery. Browse our collection today and experience the Jmacx difference for yourself. Dominate the trails with confidence – choose Jmacx and set a new standard for offroad excellence.
Regular price

$5,860.00 AUD

Regular price

Sale price

$5,860.00 AUD

Unit price

per