PROVENT | Oil Catch Can Kit | LAND CRUISER 300
Regular price
$370.00 AUD
Regular price
$393.00 AUD
Sale price
$370.00 AUD
Unit price
per
Sale
Sold out
Share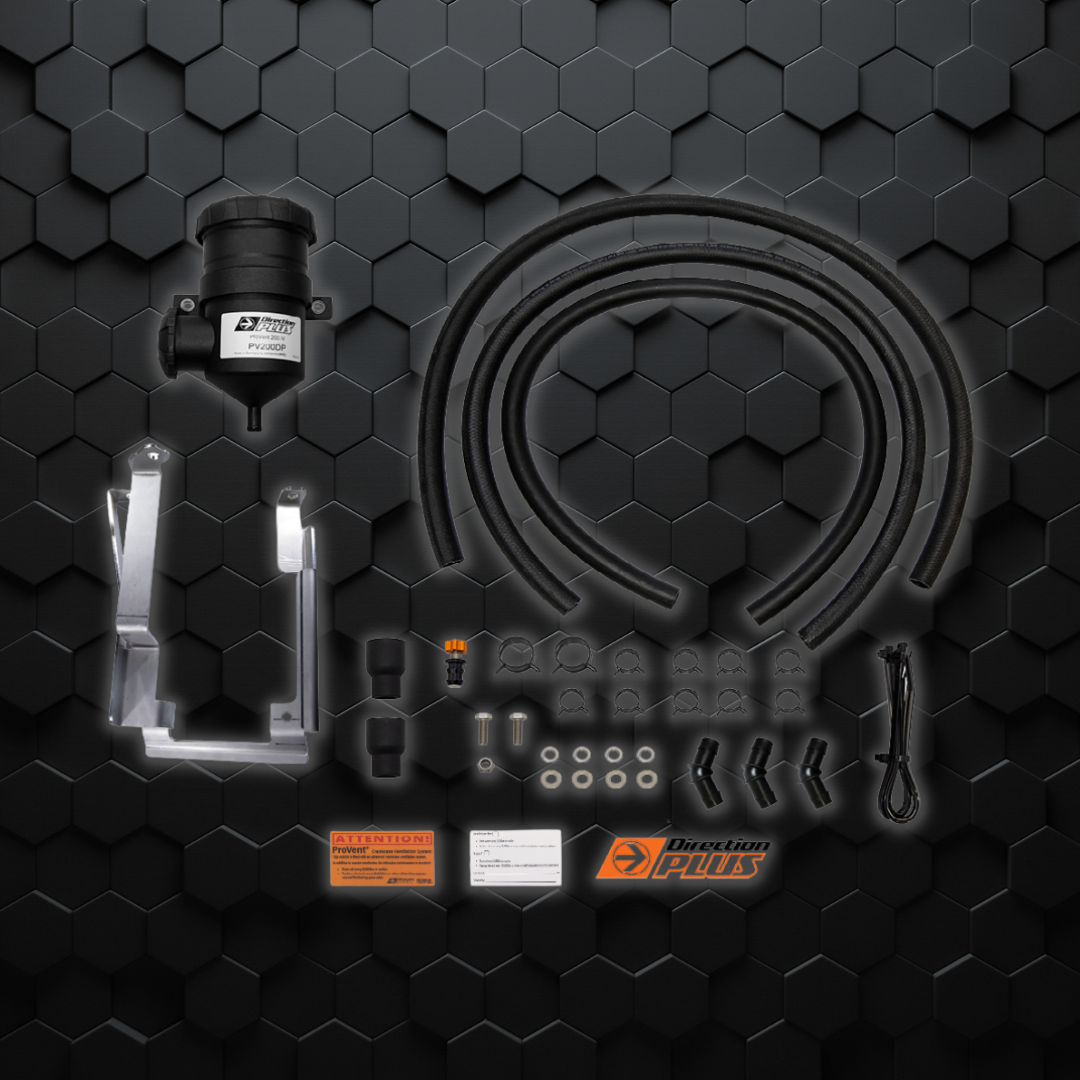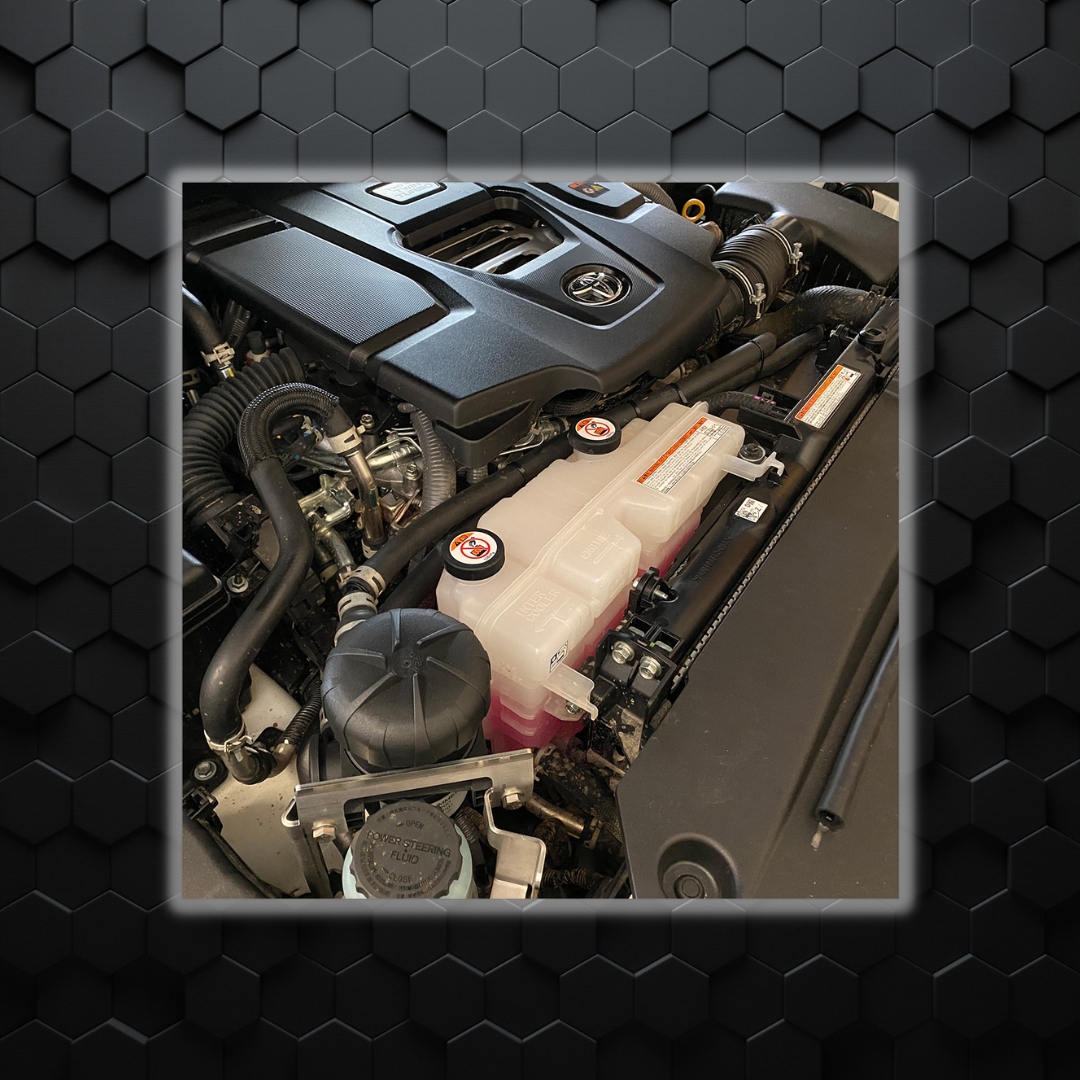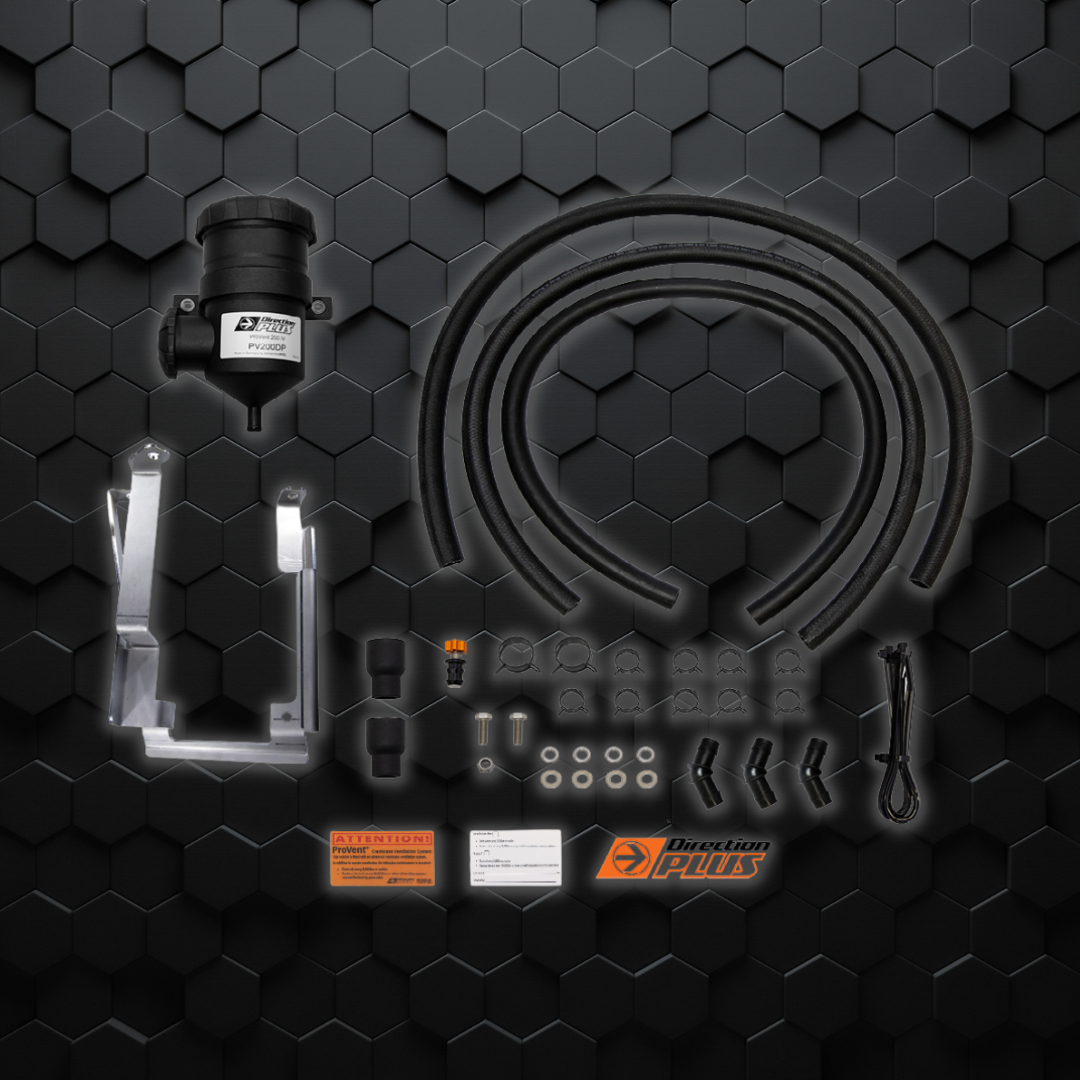 ProVent for Toyota Land Cruiser 300 Series (PV635DPK Model)
Boost the longevity and performance of your Toyota Land Cruiser 300 Series with the PV635DPK ProVent model. Designed explicitly for the F33A-FTV engine, our ProVent ensures optimal crankcase ventilation, providing an unrivaled layer of protection against harmful oil and contaminants.
Key Features:
Tailored for Toyota Land Cruiser 300 Series: Precision-engineered for a snug fit with the Toyota Land Cruiser 300 Series, ensuring seamless integration without compromising aesthetics or functionality.

PV635DPK Excellence: As part of our top-tier ProVent line, the PV635DPK model boasts high-grade materials and construction, guaranteeing lasting durability and unparalleled performance.

Enhanced F33A-FTV Protection: Specially calibrated for the F33A-FTV engine, this ProVent offers maximum protection from oil and contaminants, ensuring your engine runs cleaner and smoother for longer.

EGR System Support: Works in harmony with your vehicle's EGR system, aiding in the reduction of harmful emissions and ensuring a cleaner, more efficient burn.

Robust Construction: Crafted using high-grade materials, the PV635DPK ProVent ensures durability and resilience against challenging conditions.

Easy Installation: Each kit is equipped with a comprehensive installation guide and all the necessary hardware, ensuring a hassle-free setup.
Specifications:
Model Compatibility: Toyota Land Cruiser 300 Series with F33A-FTV Engine
Product Model: PV635DPK
Material: Industrial-grade, corrosion-resistant components
Function: Crankcase ventilation and EGR system support
Package Includes:
1 x PV635DPK ProVent
Installation kit (including all required mounting hardware)
Detailed installation guide
Invest in the health and longevity of your Toyota Land Cruiser 300 Series' F33A-FTV engine with the PV635DPK ProVent. Engineered for excellence, our ProVent guarantees protection, performance, and peace of mind on every journey.
About Provent

To protect your diesel engine against oil and soot contamination, Provent offers top-quality oil separator kits.

Shipping Info

Orders before 1PM will be shipped same day.

Metro shipping times are from 2 days and regional shipping times are from 3. Please see our shipping page for more details and info on bulk orders

Warranty & Returns

30 day refunds are available for all undamaged/Sealed products. Please fill in the Return

Feel free to contact us if you have any questions. We're based in WA and are here to help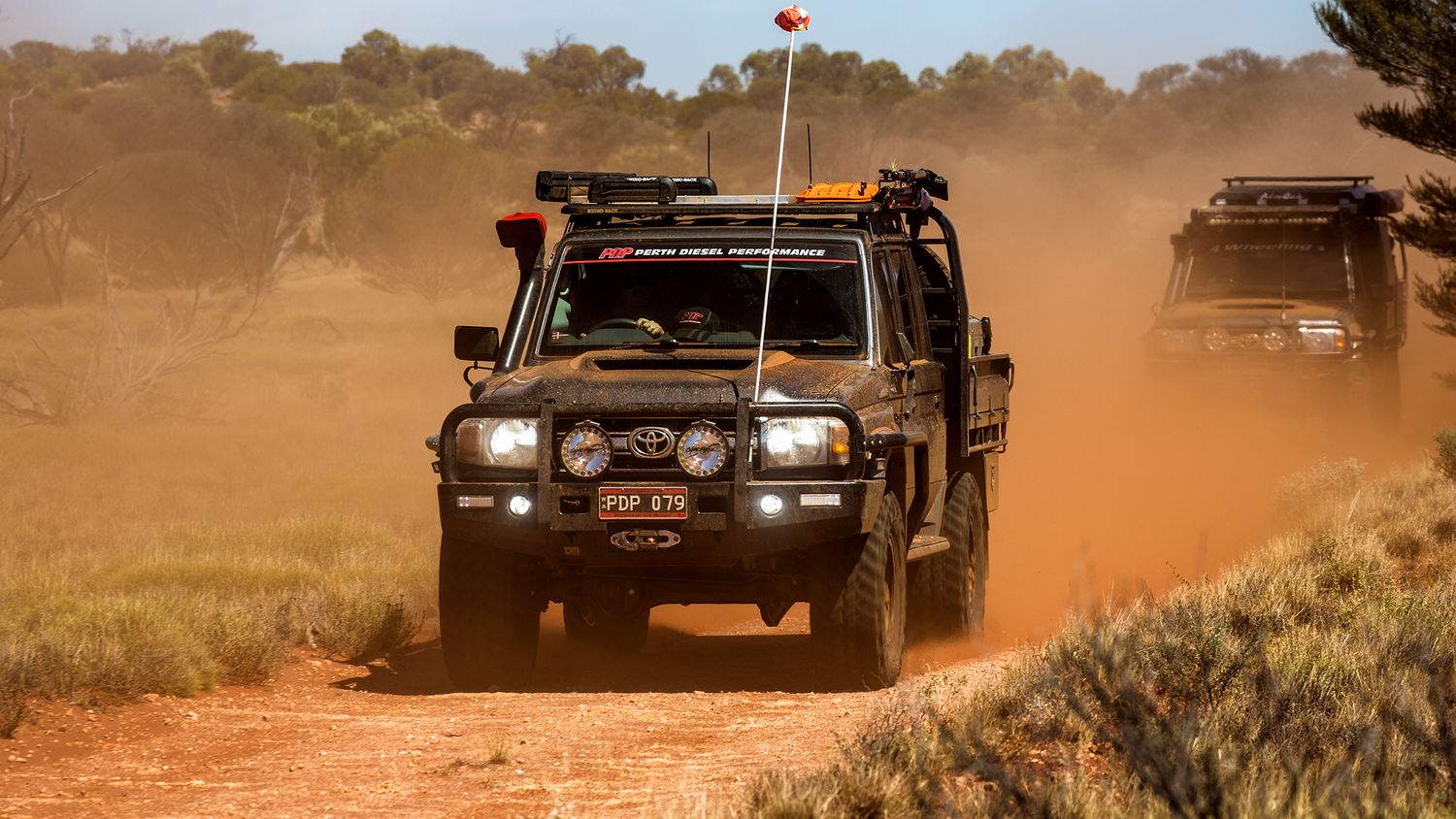 We Only Sell the Good Stuff
At PDP we only stock the highest quality parts & accessories. Honestly, if we wouldn't put a part in one of our own cars, neither should you. We won't recommend a product to you that we haven't worked with ourselves. We stand behind everything we choose to stock in our store.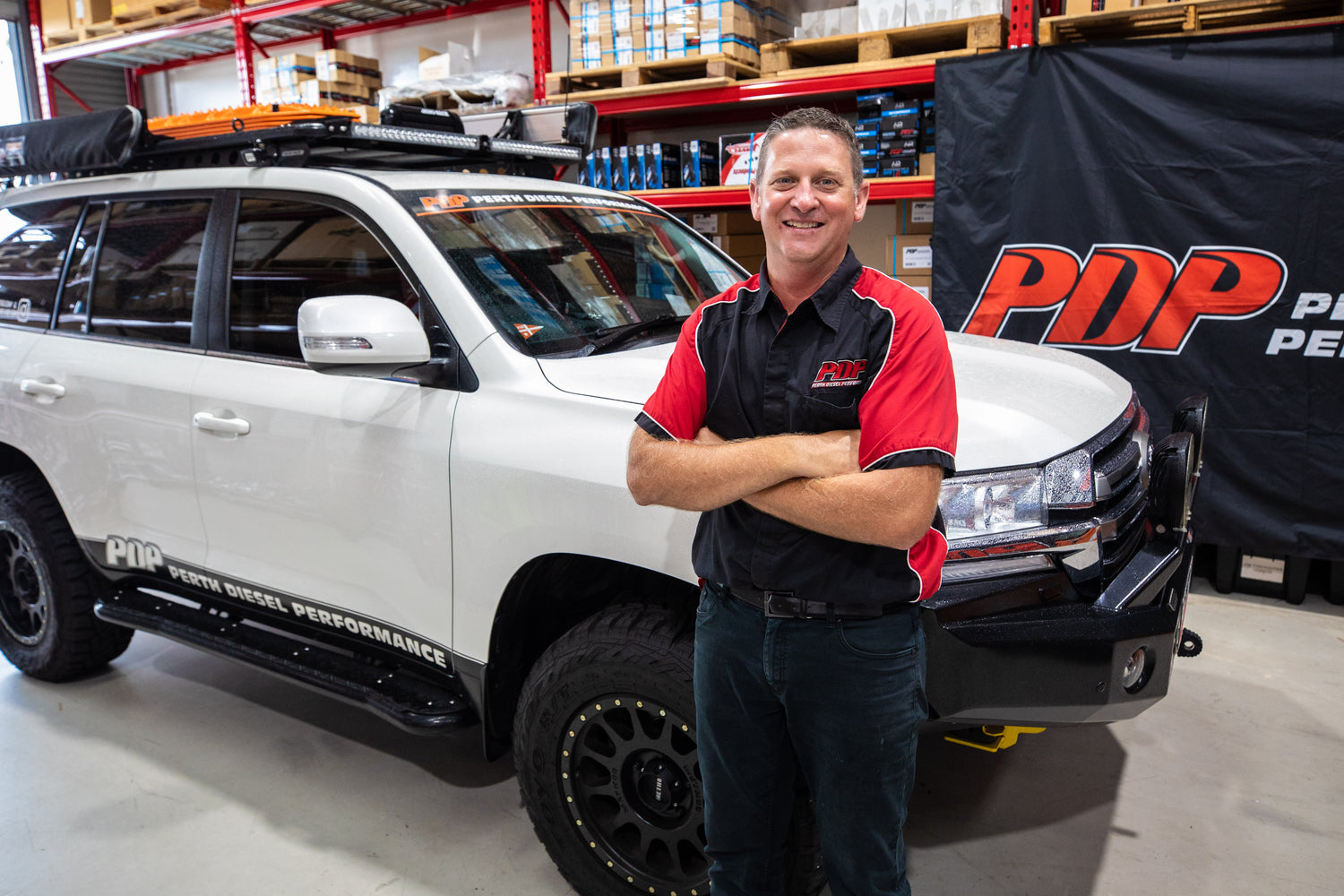 We're Here to Give You a Hand
Just like our cars, we like to make sure we go the extra mile. We still like to think of ourselves as the small business we started out as, which means reputation means a lot to us. Whether you just need some advice, or your stuck mid-installation, give us a call and we'll give you a hand.