NPC 1600nm Clutch with Billet Flywheel | V8 Landcruiser VDJ76/78/79 | 200 Series Manual
Regular price
$2,215.00 AUD
Regular price
Sale price
$2,215.00 AUD
Unit price
per
Sale
Sold out
NPC 1600NM VDJ - The Ultimate Clutch Kit
Share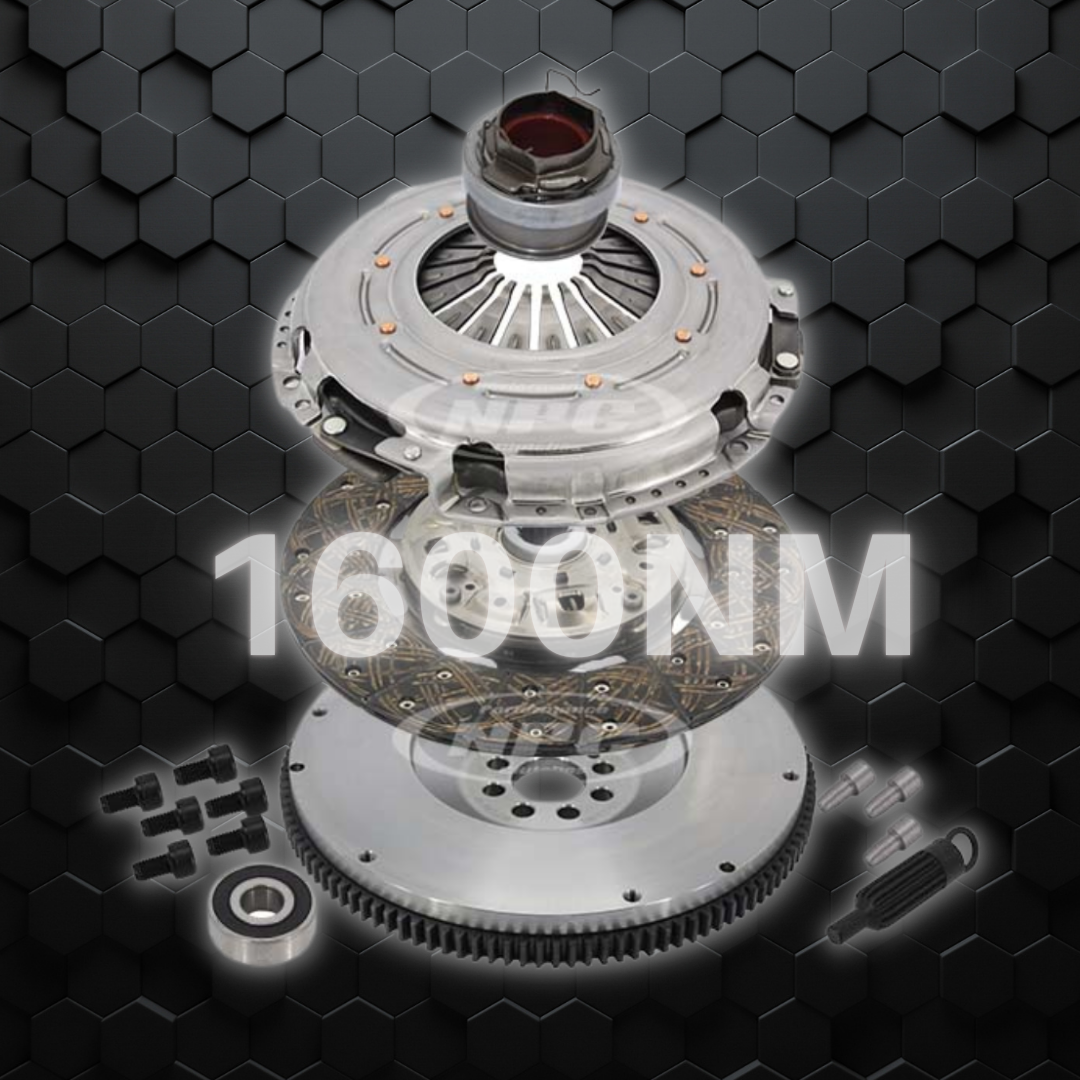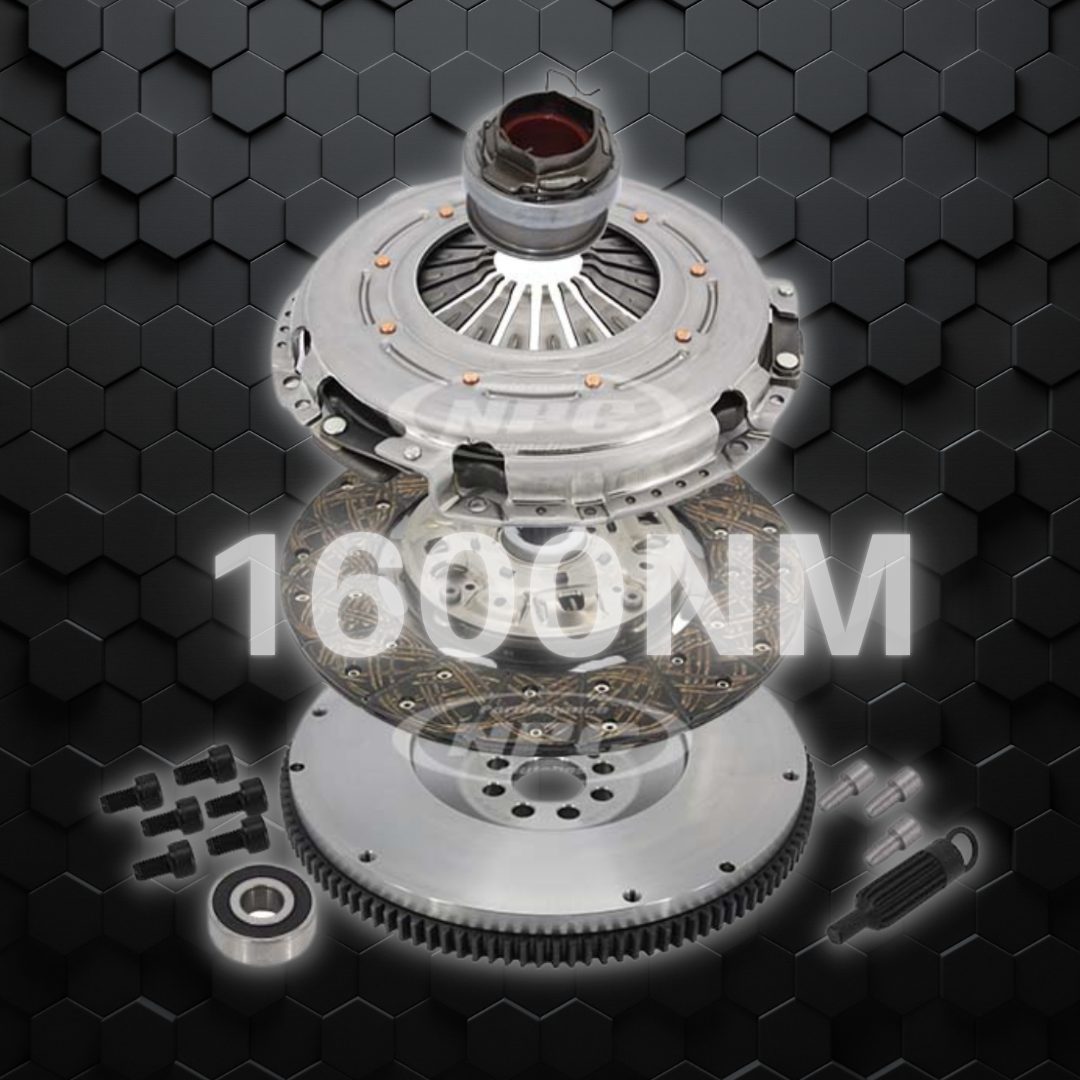 Heavy-duty clutch upgrade 79 Series Perth
Enhance your Toyota's performance with our top-of-the-line NPC 1600nm clutch, designed to deliver maximum power and reliability. At Perth Diesel Performance, we understand the importance of a robust and durable clutch system that can handle the demands of high-performance diesel engines. Whether you're towing heavy loads or pushing the limits on the off-road terrain, our 1600nm clutch is built to withstand the toughest conditions.
Engineered for Performance: The NPC 1600nm clutch is meticulously engineered to provide exceptional performance gains. With its high torque capacity, it ensures efficient power transfer from the engine to the drivetrain, resulting in improved acceleration and enhanced towing capabilities. Experience smoother shifts and reduced clutch slippage, allowing you to harness the full potential of your diesel-powered vehicle.
Unmatched Durability: Built to last, our 1600nm clutch is constructed from premium quality materials that can endure the rigors of demanding driving conditions. It features reinforced components and advanced friction materials, ensuring long-lasting performance even under heavy usage. 
Precise Engineering and Fitment: We take pride in providing our customers with products that are precision-engineered and designed to seamlessly integrate into their vehicles. Our NPC 1600nm clutch is specifically manufactured for a perfect fit, eliminating any compatibility concerns. With its easy installation process, you can quickly upgrade your clutch system without hassle.
Unlock Your Vehicle's Potential: By choosing the NPC1600nm clutch, you're unlocking the true potential of your diesel performance vehicle. Experience increased torque capacity, improved control, and enhanced drivability. Whether you're using your vehicle for work or play, our clutch will help you tackle any challenge with confidence.
NPC1600
Hard to rate this clutch completely as it requires 1000ks of normal driving, but I am over the moon with the service from PDP!! Kind people and very polite to customers.
Only thing I can say that's pretty bad about this clutch is how sloppy the threads were putting the pressure plate bolts in until they were tight. Apart from that it seems OK so far.
Npc 1600
It's not slipping so that's good 🤷‍♂️
About NPC

Experience the precision engineering of NPC Clutches as our expertly tested products ensure smooth engagement and precise shifting, delivering an exhilarating driving experience every time you hit the road. NPC Clutches are engineered with cutting-edge materials and technology, unlocking your ride's true potential.

Shipping Info

Orders before 1PM will be shipped same day.

Metro shipping times are from 2 days and regional shipping times are from 3. Please see our shipping page for more details and info on bulk orders

Warranty & Returns

30 day refunds are available for all undamaged/Sealed products. Please fill in the Return

Feel free to contact us if you have any questions. We're based in WA and are here to help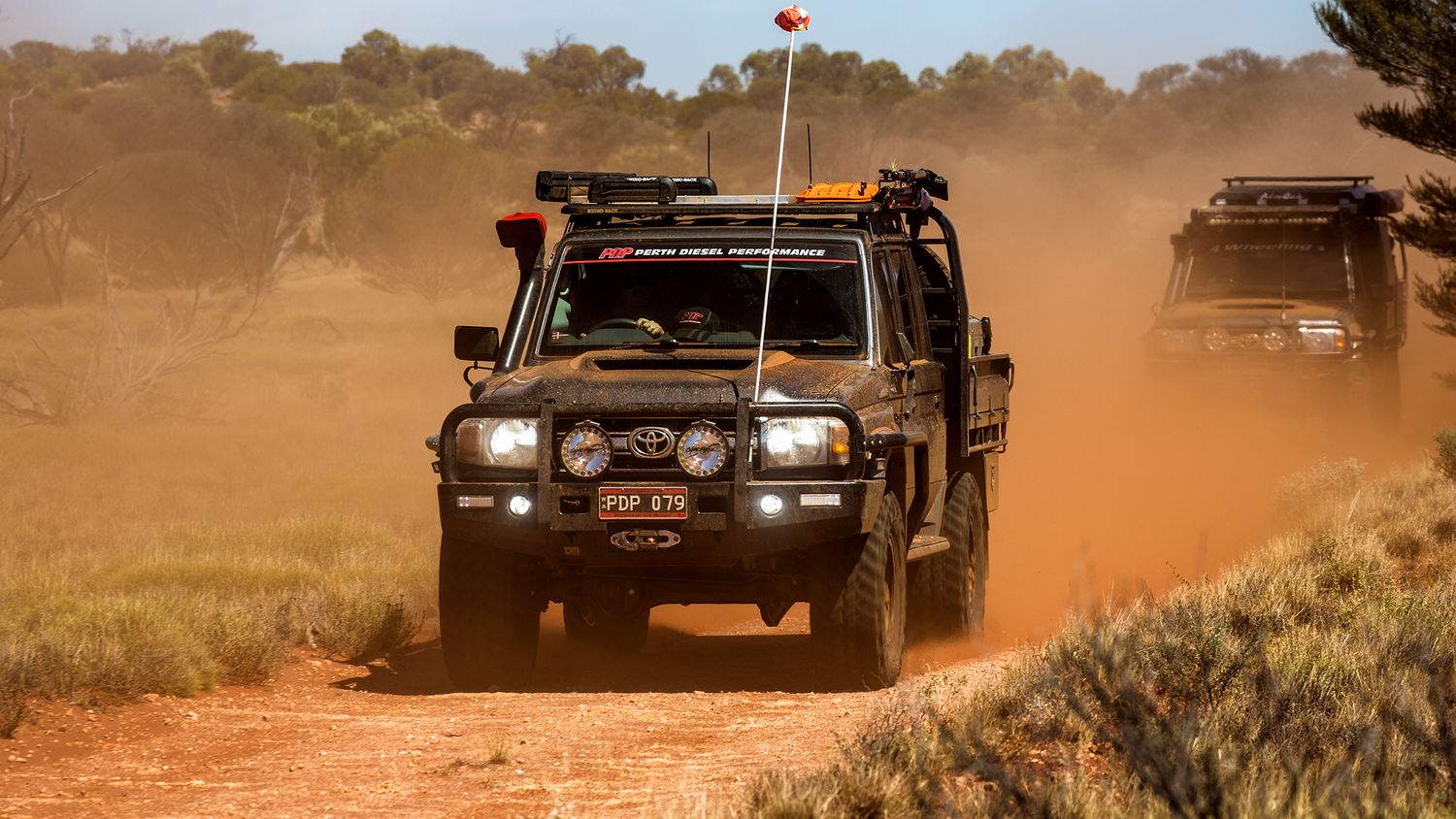 We Only Sell the Good Stuff
At PDP we only stock the highest quality parts & accessories. Honestly, if we wouldn't put a part in one of our own cars, neither should you. We won't recommend a product to you that we haven't worked with ourselves. We stand behind everything we choose to stock in our store.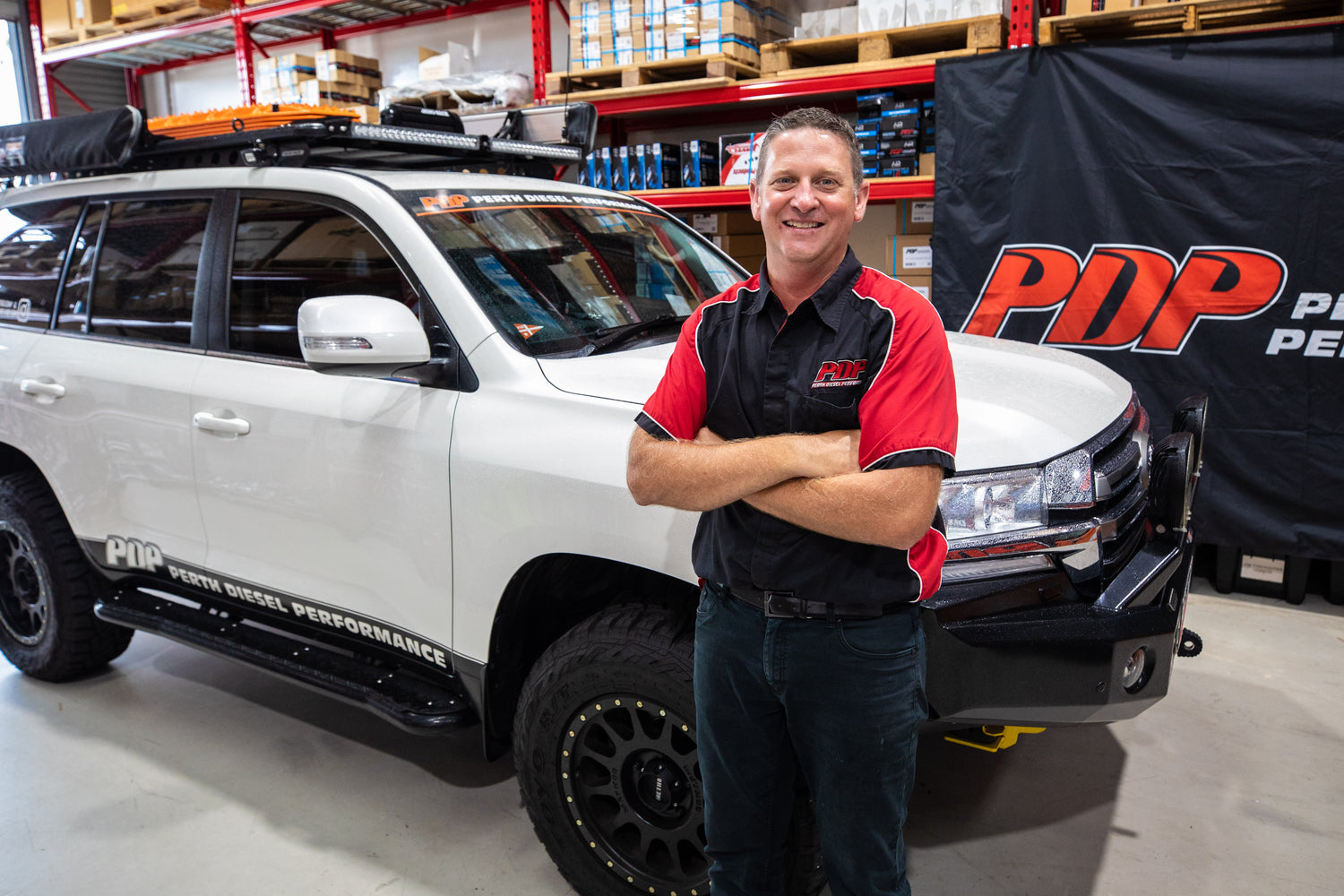 We're Here to Give You a Hand
Just like our cars, we like to make sure we go the extra mile. We still like to think of ourselves as the small business we started out as, which means reputation means a lot to us. Whether you just need some advice, or your stuck mid-installation, give us a call and we'll give you a hand.