Donaldson PowerCore | Air Box | 200 Series Landcruiser
Regular price
$1,199.00 AUD
Regular price
$1,350.00 AUD
Sale price
$1,199.00 AUD
Unit price
per
Sale
Sold out
Share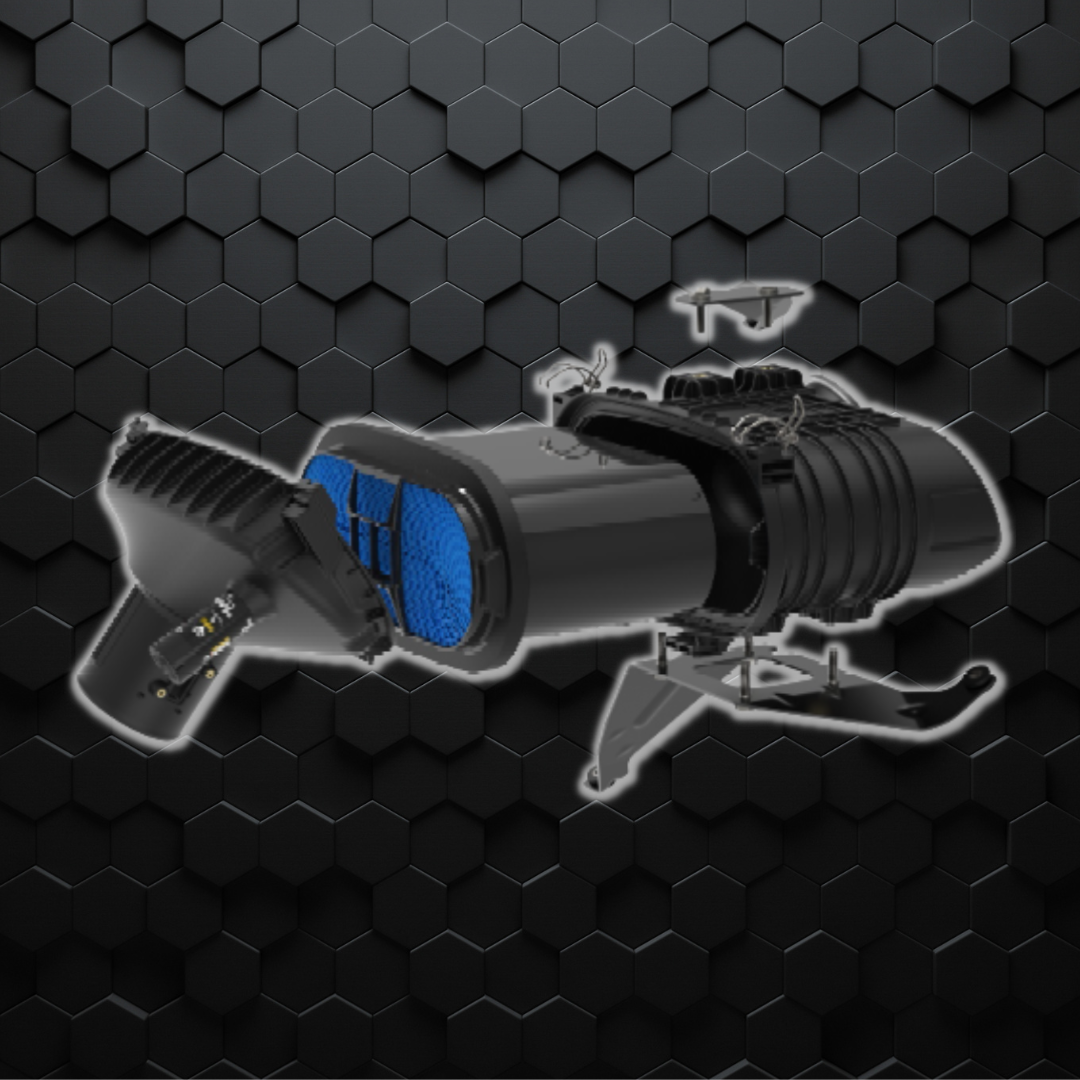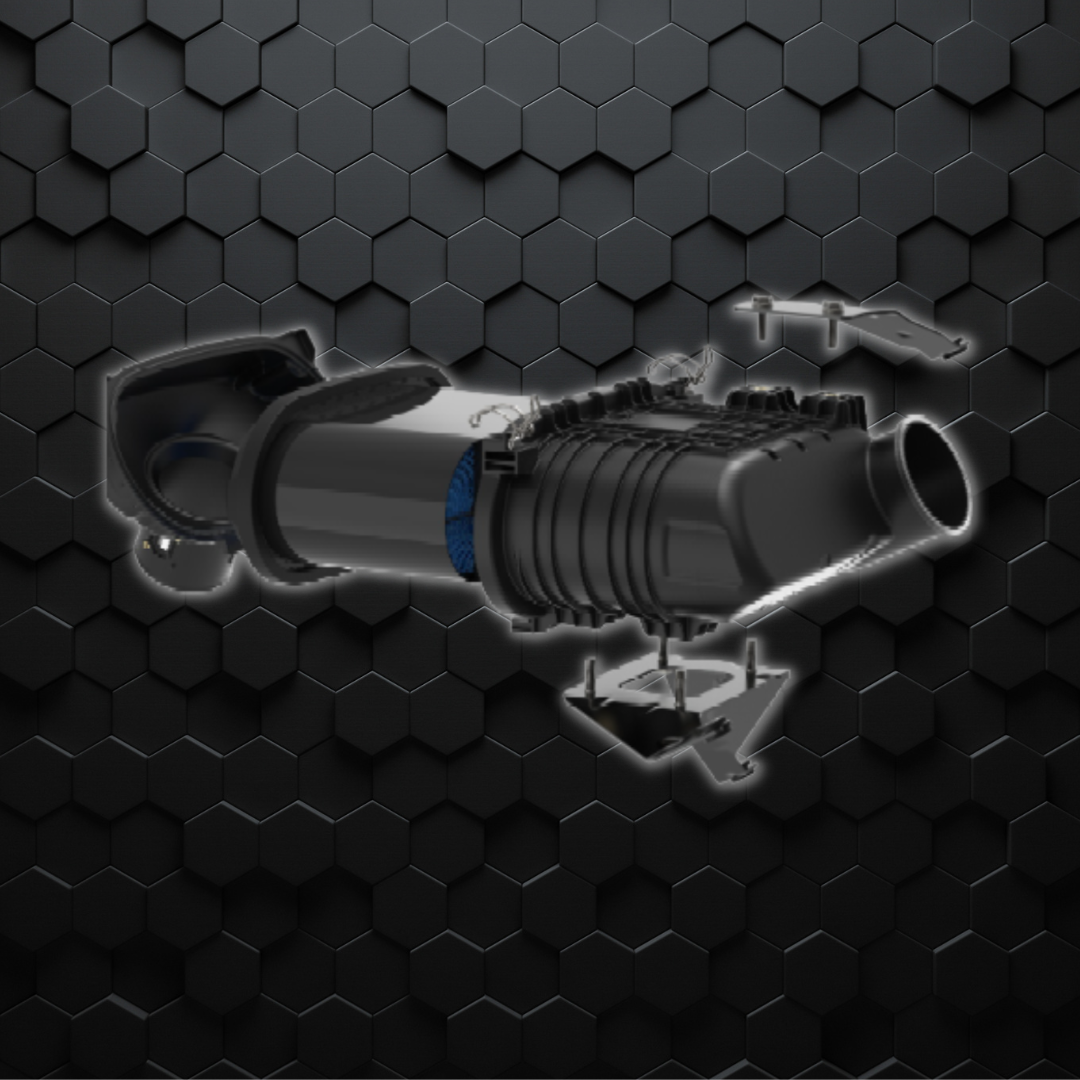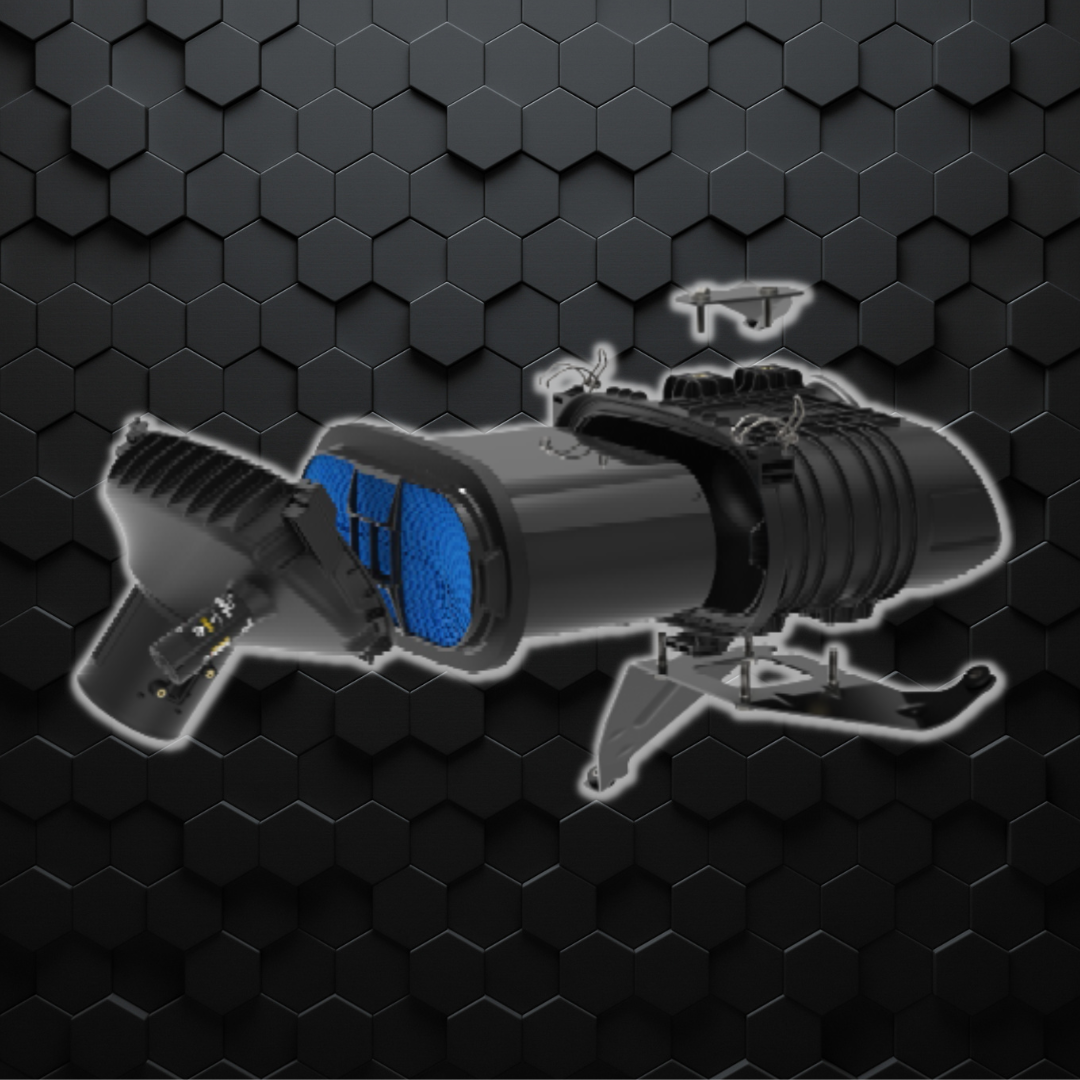 Donaldson 200 series Landcruiser air box Perth Diesel Performance
Introducing the Donaldson PowerCore xlc200K Airbox - the ultimate air filtration solution for your 200 series Landcruiser! 
Designed with advanced technology, the Donaldson PowerCore xlc200K Airbox offers maximum performance and protection for your 200 series engine. Its advanced filtration system effectively captures and removes contaminants like dirt, dust, and harmful particles, safeguarding your 200 series engine from damage over time.
Built with high-quality materials, the Donaldson PowerCore Airbox is sturdy and durable, making it ideal for tough conditions. This 200 series airbox is perfect for off-road enthusiasts and anyone who demands the best for their vehicle.
The Donaldson PowerCore xlc20K Airbox is easy to install, requiring no special tools. Once installed, you'll notice improved engine performance, increased horsepower, and better fuel efficiency.
Upgrade your vehicle's air filtration system today with the Donaldson PowerCore Airbox. Don't wait to give your 200 series engine the protection it needs. Order now and experience the ultimate in engine performance and protection.
Donaldson airbox 200 series Product Features
*After customer feedback and testing, we are pleased to announce
PowerCore® 4x4 XLC200K suits ULP variants with minimal modification
as well as Lexus LX570 & LX450 engines.
The key features of the Donaldson PowerCore Airbox are:
Advanced Filtration System: The airbox is equipped with an advanced filtration system that captures and removes contaminants like dirt, dust, and harmful particles that can damage your engine over time.

High-Quality Materials: The airbox is built with high-quality materials that are sturdy and durable, ensuring it can withstand tough conditions.

Easy Installation: The airbox is easy to install and requires no special tools, allowing you to get it up and running quickly.

Improved Engine Performance: The Donaldson PowerCore Airbox improves engine performance by increasing horsepower and improving fuel efficiency.

Maximum Protection: With its advanced filtration system, the Donaldson PowerCore Airbox provides maximum protection for your engine, ensuring it remains in good condition for longer.
Overall, the Donaldson PowerCore xlc200K Airbox is a reliable and effective air filtration solution that offers superior performance and protection for your vehicle's engine.
The Donaldson PowerCore 4x4 air cleaner housing and filter kit offers steadfast filtration and backing, even for intensive off-road conditions. The XLC200K air cleaner has been precisely configured for Toyota Landcruiser 200 Series diesel engines; its sturdy, condensed replacement airbox is apportioned with all components required to protect the engine from disruptive agents.
Donaldson's PowerCore 4x4 air box offers incomparable filtration in a single, condensed package, providing optimal protection and results for your 200 series Landcruiser.
PowerCore filters offer a unique corrugated flute construction with a straight-through airflow path has 3x more effective filtration area than the OEM panel filter delivering more than 30% lower initial restriction at the same airflows.
The Ultra-Web media offers a higher initial efficiency vs. standard cellulose filters, has very high efficiency throughout a filter's life, and provides excellent engine protection from sub-micron particulate. It also offers a very high dust-holding capacity for extended filter life.
The PowerCore 4x4 air cleaner housing and filter kit improves your 200 series Landcruiser cold air intake without compromising on filtration efficiency or performance.
 *Lexus applications need to remove the plastic shroud cover above the airbox.
For ULP models, check the clamp sealing between housing outlet and intake pipe as this dimension differs slightly to diesel platforms. It is recommended to use a T-bolt clamp to maintain an adequate critical seal (P148342 T-bolt clamp sold separately). It is recommended to remove the small rubber nodules on the intake pipe hose clamp area to give a complete flat surface before fitting the T-bolt clamp.
Top quality product
Awesome product direct replacement that comes with everything you need.
Just the beginning
After a lot of research watching utube checking out multiple forums I believe in the long run will save me a lot of dollars the construction is fantastic fits beautifully in the original spot will be interested in seeing how it performs as today is only day 1 after installation but am happy
Great product very easy to fit very well packed.
Perth diesel performance got it to me Super Fast 👍
Shipping Info

Orders before 1PM will be shipped same day.

Metro shipping times are from 2 days and regional shipping times are from 3. Please see our shipping page for more details and info on bulk orders

Warranty & Returns

30 day refunds are available for all undamaged/Sealed products. Please fill in the Return

Feel free to contact us if you have any questions. We're based in WA and are here to help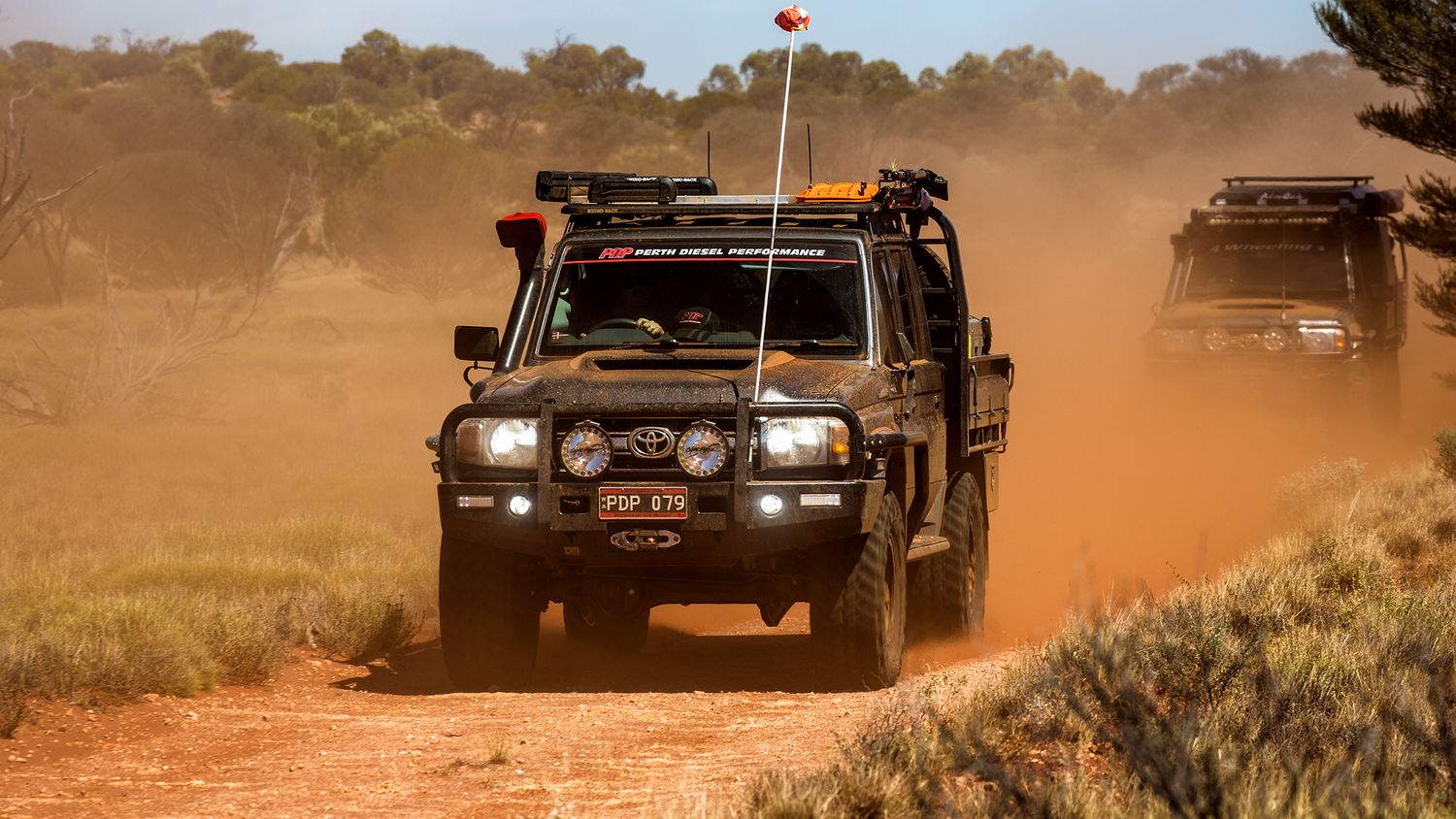 We Only Sell the Good Stuff
At PDP we only stock the highest quality parts & accessories. Honestly, if we wouldn't put a part in one of our own cars, neither should you. We won't recommend a product to you that we haven't worked with ourselves. We stand behind everything we choose to stock in our store.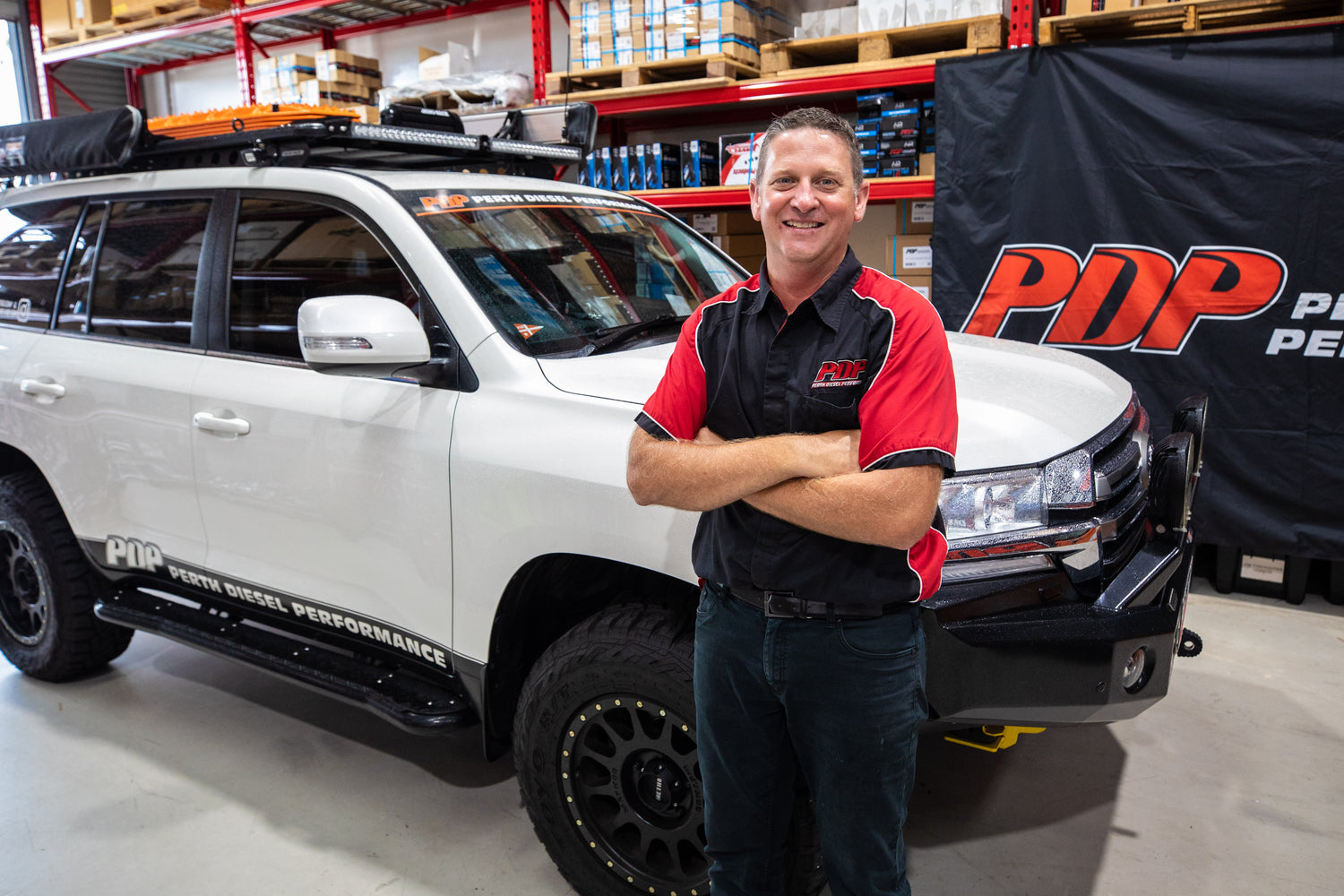 We're Here to Give You a Hand
Just like our cars, we like to make sure we go the extra mile. We still like to think of ourselves as the small business we started out as, which means reputation means a lot to us. Whether you just need some advice, or your stuck mid-installation, give us a call and we'll give you a hand.