Collection:

Products By Unifilter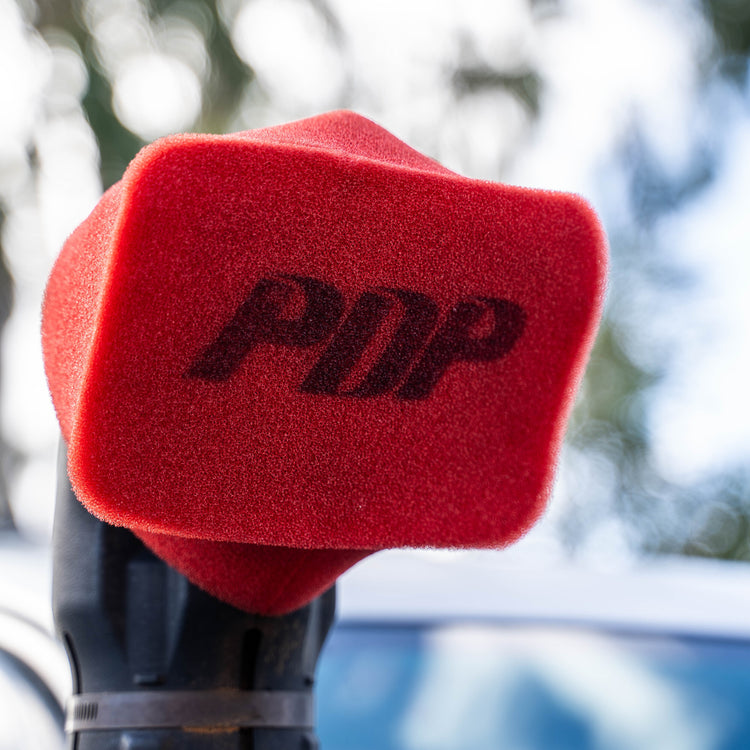 Unifilter
Welcome to Perth Diesel Performance, your one-stop destination for the finest Unifilter product range. Our collection boasts top-of-the-line Unifilter products, specially designed to enhance the performance and efficiency of your diesel engines. With a focus on quality and durability, we ensure that our customers receive the best solutions for their diesel filtration needs.
Discover the power of Unifilter's cutting-edge technology, which optimizes air intake and filtration, resulting in improved engine performance and fuel efficiency. Our range includes an array of Unifilter products, meticulously crafted to fit Toyota 4WD diesel engine models, making it easier for you to find the perfect fit for your vehicle.
One of our highlights is the revolutionary Snorkel Sock, an essential accessory for off-road enthusiasts. Engineered to safeguard your engine from dust, debris, and water during those thrilling off-road adventures, the Snorkel Sock ensures your engine remains in prime condition, delivering peak performance every time.
At Perth Diesel Performance, we take pride in providing superior products that are trusted by off-road enthusiasts and professionals alike. We understand the value of a well-maintained engine, and our Unifilter product range is designed and made in Australia, to handle all of Australia's harsh conditions. 
Browse through our Unifilter collection and experience the difference it can make in your diesel engine's performance. Don't miss out on the opportunity to elevate your driving experience with Unifilter's advanced filtration solutions and the innovative Snorkel Sock. Unleash the full potential of your diesel engine with Perth Diesel Performance and Unifilter.