Collection:

Everything You Need For Your Toyota Prado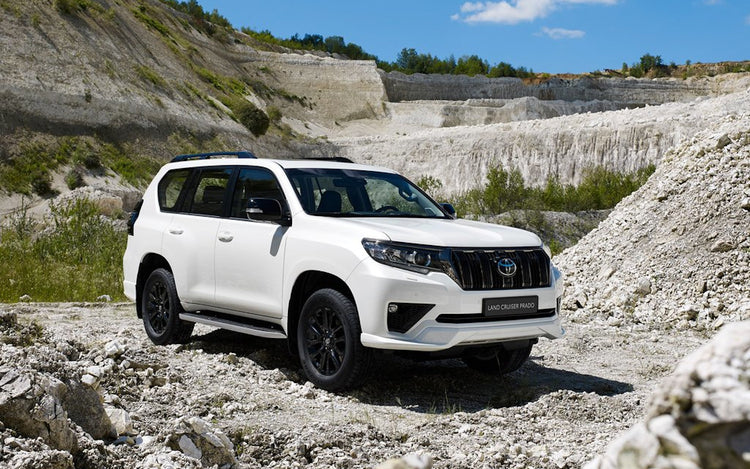 The large SUV-type Prado is a proven reliable 4x4 vehicle that is perfect for outback trips, but also as a family car. Reliable, tough, and comfortable, the Prado will get you through tough terrain, mud, and sweltering heat. This is the optimal 4wd for someone who enjoys the outback, but also needs something that'll fit on a day-to-day basis.
However, if you want more out of your Prado, we've got plenty of suggestions. Our Prado parts for your vehicle are an affordable DIY solution to build the rig you've always wanted! At Perth Diesel Performance, our experts can give you options within your budget for your Prado camping setup or off-road adventures. Contact us today!